24 Dudes Share The Red Flags They Use To Identify "Crazy" Girls
Here's an interesting insight from 24 guys who identified what they feel are the "red flags" when it comes to women.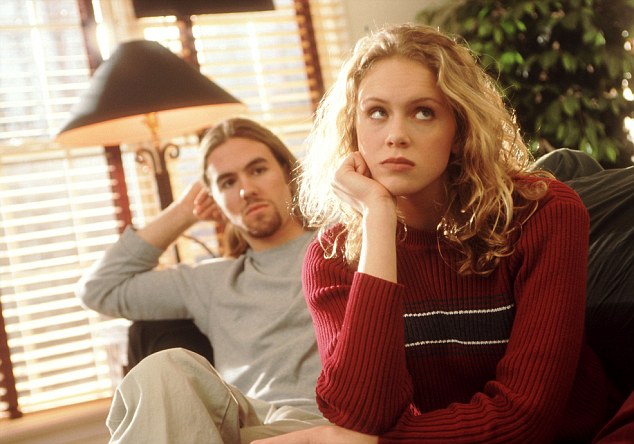 You might be doing a few of these, so self-awareness never hurt anyone.
Show me you're alive – post a comment if you agree – or have a red flag to add!
Yours In Perfect Passion,
– Carlos Cavallo?
?____________________
A few years ago I heard someone say that anyone that drives an open top Jeep is a crazy person — and could confirm it's true since my sister drove one at the time and she is legitimately (and proudly) a crazy person.
She's a victim
If she plays the victim constantly, too well, she isn't the victim.
"Everyone is against me" is a fucking great way to tell if a bitch is crazy
"I hate drama."
"I don't cause the drama but it always seems to find me"
Run.
Kids
None of her kids have the same last name.
Girls who love horses women who are crazy about horses are…
Click here – to go ahead and read the rest of the article at Thoughtcatalog.com