25 Must-Follow Relationship Rules for Happy Love
A long-term relationship doesn't just happen. It takes a lot of work from both parties to keep it going strong.
If you're fighting to keep your connection with him or looking for ways to guarantee you'll stay in love…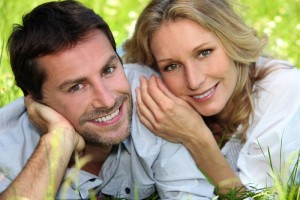 Then you should check out this article. It has a list of rules that you can follow in your relationship to make it everything you want – and more.
Yours In Perfect Passion,
– Carlos Cavallo
—
Title: 25 Must-Follow Relationship Rules for Happy Love
To many people, love is tricky and confusing.
And to many others, love is just a mirage.
They may be in a relationship and still never experience true love.
Carlos Cavallo, Dating and Attraction Adviser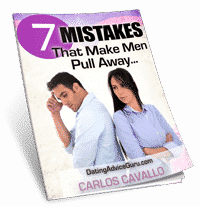 Get Your Free Cheatsheet
The REAL Reason Men Run From Relationships...
How To Know If He's Still Interested...
Is He Afraid To Commit? Find out...
Enter Your Email And Get The 7 Mistakes Women Make That Make Him Pull Away...
But every new relationship has the potential to blossom into something spectacular and wonderful, just as long as you remember the relationship rules that matter the most.
Relationship rules for successful love
There are a few relationship rules that can change a drifting relationship into a romantic one.
But as trivial and simple as they may seem, it's something that needs a lot of effort and dedication to achieve.
Someone once said that falling in love should be effortless.
True, falling in love is easy, but…
Click here – to go ahead and read the rest of the article at Lovepanky.com