5 Signs he's not the marrying kind
It's challenging to find out if the guy you're with is the one you'll end up spending the rest of your life with. You'd love to make a thousand wonderful movie-worthy moments…
…but does he?
I'm pretty sure if there were such thing as a real crystal ball, most of us would put it good use by peeking into the future.
You're probably dying to know if he's going to pop the BIG question…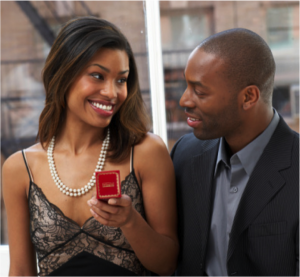 But, there's no crystal ball…
If you want to spare yourself the agony of figuring out if he's the marrying kind – or not – read this article. It has the 5 undeniable signs if he's up for marriage – or never.
Yours in Perfect Passion,
– Carlos Cavallo
—
Title:  5 Signs he's not the marrying kind
So you've been dating this guy for a while, and despite your every effort to the contrary, your mind has wandered to images of what your future children will look like and what kind of home you'll have together.
Carlos Cavallo, Dating and Attraction Adviser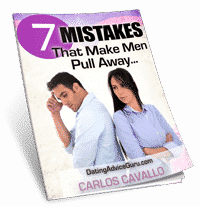 Get Your Free Cheatsheet
The REAL Reason Men Run From Relationships...
How To Know If He's Still Interested...
Is He Afraid To Commit? Find out...
Enter Your Email And Get The 7 Mistakes Women Make That Make Him Pull Away...
But each birthday, Christmas and Valentine's Day rolls around without so much as a hint of a ring.
Is he just waiting for exactly the right moment, or is he just not the marrying kind?
Here are a few undeniable signs that your guy may never want to marry…
Click here – to go ahead and read the rest of the article at Sheknows.com