5 Things You Should Never Do When You First Start Dating
If you haven't dated for a long time and you're planning to get back in the game, it can be VERY challenging for you.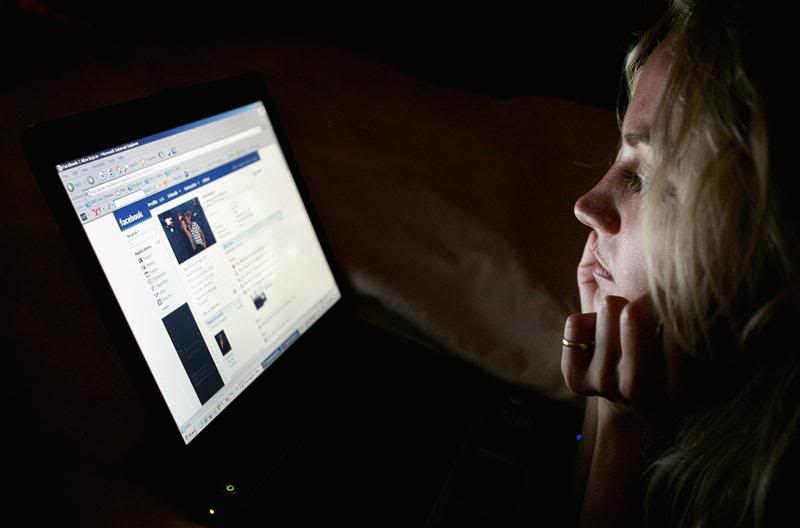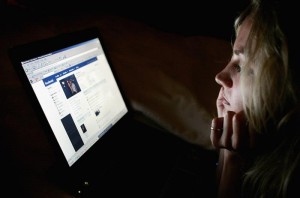 I come across this article which I think you'll find useful. Tell me what you think, post your comments below.
Yours in Perfect Passion,
– Carlos Cavallo
_________________
5 Things You Should Never Do When You First Start Dating
– Dr. J
The embryonic stage of your courtship, relationship or whatever you call it when you first start dating is quintessentially the most important time. While you're excited to have met someone new or actually moving on to a new part of your life, it's a time where you have to make sure you don't ruin things by getting too far ahead of yourself.
There's nothing that anyone can do about what goes on in your head about your new dating adventure, but the goal is to keep those things from coming out. Once those thoughts turn into actions, things go awry.
Carlos Cavallo, Dating and Attraction Adviser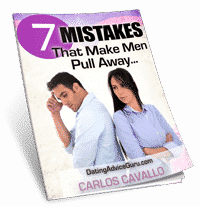 Get Your Free Cheatsheet
The REAL Reason Men Run From Relationships...
How To Know If He's Still Interested...
Is He Afraid To Commit? Find out...
Enter Your Email And Get The 7 Mistakes Women Make That Make Him Pull Away...
1. Facebook stalk them
It seems as though most people's first reaction to meeting someone and finding out their last name is to immediately "friend" them on Facebook. After the friendship is complete, ladies go straight into your pictures looking for any recurring faces… like your ex-girlfriend. The men go straight into your pictures looking for Spring Break pictures. Both of these are wrong. Facebook is a great social networking tool, but it shouldn't replace good old-fashioned getting to know one another.