5 Unexpected Places to Meet Guys
Looking for the man of your dreams? Check out these 5 places to meet guys.
The first thing I thought when I saw this article was, women already know these, right? But actually, very few women actually USE them to meet men.
In fact, the funny thing is that when asked, most guys felt women were very stand-offish in these places, making them less likely to approach or open a conversation.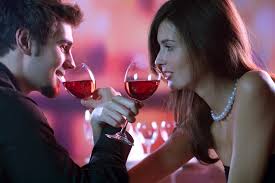 Read below and tell me what you think…
Yours in Perfect Passion
– Carlos Cavallo
_________________
Title: 5 Unexpected Places to Meet Guys
Although finding true love can be hard, especially if you're single, some women claim they've found their partners in some unexpected places and they've been together ever since.
Unexpected Ways to Meet Men…