8 Secret Tips to Go from Casual to Couple
It's perfectly natural to wonder where you stand after exclusive dating your guy for a while. Of course, you want an assurance that your relationship with him is going somewhere, right?
But what if it's unclear? What if you're not sure where things are headed?
If you're going through this in your life, check out this article I found. It could be your answer to finally get that commitment out of him.
Yours in Perfect Passion,
– Carlos Cavallo
—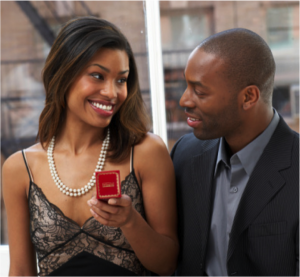 Title: 8 Secret Tips to Go from Casual to Couple
You've been seeing this guy at least once a week for a few months now. You're both sushi aficionados, his big brown eyes make you melt, and he even laughs out loud at The Mindy Project.
It's great—except that you have no idea where things stand.
He has yet to introduce you as his girlfriend or bring up being exclusive, and you're craving that "couple" title and the security that comes with it. Talk about blurred lines.
"Every person and relationship is different, and there's no magic phrase or action that can 'get' someone to commit," says Terri Trespicio, a lifestyle and relationship expert based in New York City. However you can use these tips to subtly up the chances that he'll want to turn casual dating into something more.
Click here – to go ahead and read the rest of the article at Shape.com
Carlos Cavallo, Dating and Attraction Adviser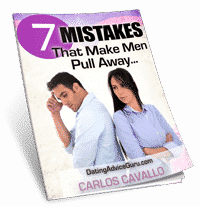 Get Your Free Cheatsheet
The REAL Reason Men Run From Relationships...
How To Know If He's Still Interested...
Is He Afraid To Commit? Find out...
Enter Your Email And Get The 7 Mistakes Women Make That Make Him Pull Away...