Conversation Starters With a Guy over Text
It can be nerve-wracking coming up with a perfect text message to the guy you're interested in. You don't want to sound too eager, desperate or needy for his attention and scare him away before you can really get to know him.
You can use the tips in this article right away. It doesn't sound scripted – and you can confidently send some flirty text messages without fear of being misunderstood.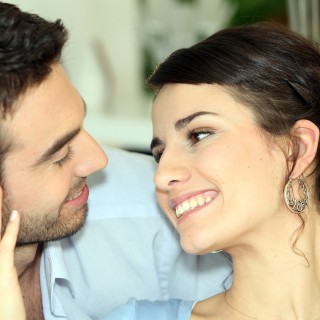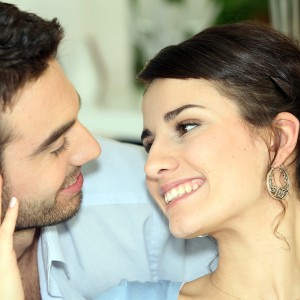 Go ahead and take a look… And let me know if it works for you by posting your comments below.
Yours In Perfect Passion,
– Carlos Cavallo
—
Title: Conversation Starters With a Guy over Text
When you like a guy, that first rush always makes you want to know what he's up to every minute of the day! Well, there are many ways of finding out and, leaving a text message on his cell phone is a great way of doing that.
However, you definitely wouldn't like to sound cheesy and desperate with your new-found crush, and you surely don't want to him to know that you are thinking about him!
Carlos Cavallo, Dating and Attraction Adviser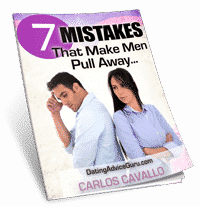 Get Your Free Cheatsheet
The REAL Reason Men Run From Relationships...
How To Know If He's Still Interested...
Is He Afraid To Commit? Find out...
Enter Your Email And Get The 7 Mistakes Women Make That Make Him Pull Away...
Thus, you can always use some very casual conversation beginnings while sending text messages to either guy friend, someone you like, or even your boyfriend. It's quite difficult to make people understand what you mean with simple text messages, as you are not in front of them.
But with the right style of texting, and of course a few smilies, you can surely have a text conversation of at least 10 minutes! So, if you are waiting to find out what these ultimate conversation starters are, keep reading…