Cyndi Lauper 30 years later – Do girls just want to have fun?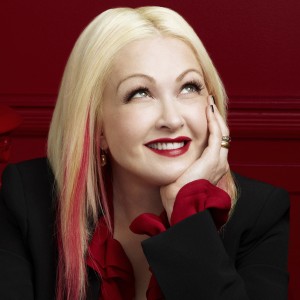 Three decades after the release of the album "She's So Unusual" by Cindi Lauper (AKA: Cynthia Ann Stephanie "Cyndi" Lauper), the song "Girls Just Want To Have Fun" is still being played across the airwaves worldwide, be it on TV or radio.
Since her rise to fame in the early 80s, she's become a singer-songwriter, actress, and LGBT rights activist whose career has spanned over four decades.
Fun Fact: On October 14, 1983, Lauper released her first solo album, She's So Unusual. The album peaked at No. 4 in the US, and became a worldwide hit.
Lauper was popular with teenagers and critics, in part due to her hybrid punk image. And as one of the earliest female icons to harness MTV's influence, she's enjoyed a career way longer than most of her peers have.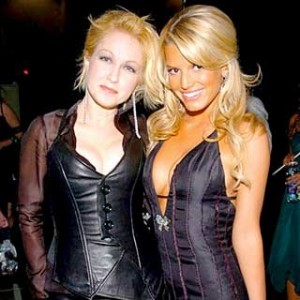 You would think a song that old will cease to be heard, but it's still as popular as ever. If you check YouTube, this song has a huge number of views. It's a testament of the song's popularity even after 30 years.
This might be dating me a bit, but I remember when it came out, and watching the music video shown on MTV endlessly.
So, why is the song appreciated by the traditional and modern woman? It's because of it's lyrics.
They resonate with women – and something fundamental about how women feel about themselves.
"Some boys take a beautiful girl
And hide her away from the rest of the world
I want to be the one to walk in the sun
Oh girls they want to have fun
Oh girls just want to have…"
To the traditional woman, it gives her that boost to just let go, follow her heart…to be wild and free.
(If you want to compare to an equivalent song for men, it might be "Bang The Drum All Day" by Todd Rundgren. Not as popular, by far, but it's the way it resonates with men.)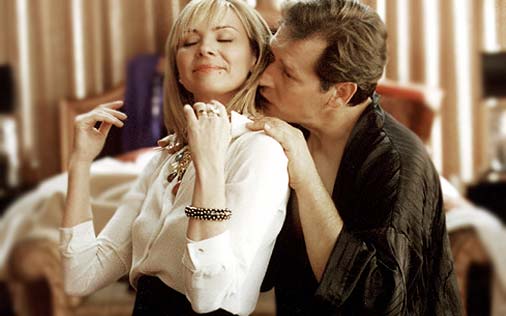 To the modern woman, Cyndi's song is a celebration of her independence. How strong and self-sufficient she is.
It speak to women of all generations – that women too, can experience and do all the things a MAN can do.
Her song gives women that sense of rebellion – against the usual norm – that men are the dominant one, the one who goes to work, brings home the bacon and the women stay in the house, waiting for her hubby to arrive.
And that when he does come home, she will be at his beck and call.
The song gives any woman that confidence to claim the same opportunities presented to men. Have access to proper education, and go after personal ambition.
Distribution of power and influence are equal. No gender is really "above" the other.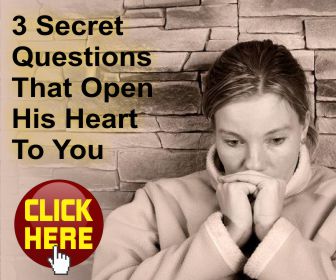 All of this celebrates women in their entirety – the woman of today, the woman of tomorrow, that independent career woman.
And while you're doing all these, at the end of the day, you can click those high heels and have fun.
Because, as she says, girls just want to have fun…
– Carlos Cavallo