How to Make a Relationship With a Busy Man Work
Are you dating a guy who's juggling a million things at any given time? Do you feel like his "second best" priority and have to compete with his work schedule?
It's challenging to be involved with a super-focused, career-driven guy…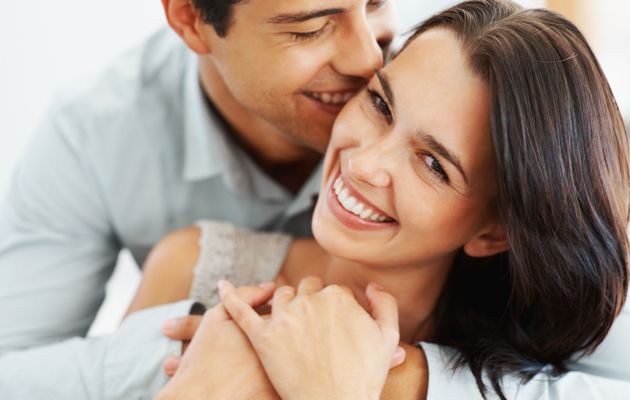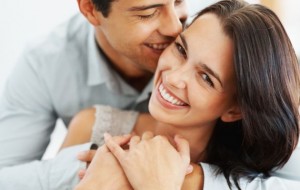 But you can still make things work as long as you know how to deal with the ups and downs of a busy relationship. Here's an article that can help you get you started with that.
Yours in Perfect Passion,
– Carlos Cavallo
—
Title: How to Make a Relationship With a Busy Man Work
Busy work and school schedules can make focusing on romance nearly impossible. Two individuals dedicated to maintaining a relationship on a tight schedule can stay committed and connected with continual effort and communication.
Making time for the relationship on a regular, consistent basis is key. While planning dates several days a week may not be possible, maximize the time you do have together. Make a point of focusing on each other during relationship time and developing strong communication techniques.
Step 1…
Click here – to go ahead and read the rest of the article at Datingtips.Match.com