Is Tinder safe?
Have you heard about Tinder? It's the most popular dating app right now that matches people up online through your mobile.
Easy right? It's drop dead simple.
But – is it safe?
Tinder requires a facebook profile to create an account. That's a good sign, as this authenticates that the person you're online dating with is real.
However, if that doesn't alleviate your concern, then you need to read this article.
You'll find 8 tips that you need to consider before you chat up and meet the guy who catches your eye.
Yours in Perfect Passion,
– Carlos Cavallo
—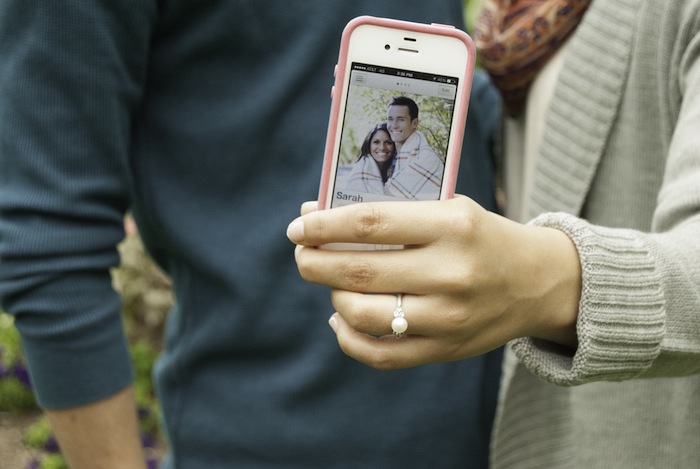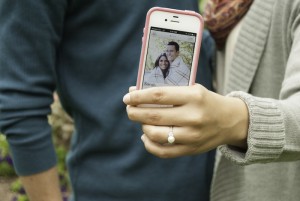 Carlos Cavallo, Dating and Attraction Adviser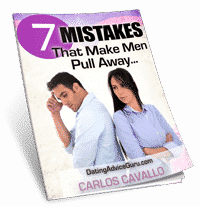 Get Your Free Cheatsheet
The REAL Reason Men Run From Relationships...
How To Know If He's Still Interested...
Is He Afraid To Commit? Find out...
Enter Your Email And Get The 7 Mistakes Women Make That Make Him Pull Away...
Title: Is Tinder safe?
Tinder: tacky, or just a super-efficient way to meet a match in this new age of need-it-now-ness? Either way, it's got 360,000 Kiwis logging in and hooking up, the Los Angeles office told the NZ Herald last month.
The fastest growing dating app in the world boasts 1 million matches every 24 hours. Apparently, users are "seeking a way to connect with new and interesting people near you-a new way to express yourself and share with friends".
It's addictive, says its biggest fans – and fun. Even better, they can just sit back and watch the suitors roll in, based on an analysis of social data like location, mutual friends and common interests. Swipe to the right if you're keen; swipe left if you've come across a fizzer.
What could be simpler?
Click here – to go ahead and read the rest of the article at Nzherald.co.nz