Long Distance Love? Tips On Making It Work From Miles Away
If you're in a long distance relationship (LDR), you'll find it requires a lot of effort to make it work.
You don't get to meet, talk, touch in person for extended periods of time, which is very frustrating for both partners in the relationship.
And puts an incredible amount of emotional strain on top of the other challenges of being in a relationship with someone.
If you love your guy, you need to look for ways to make sure that the connection you have with him will never fade.
That said, check out this article about making your LDR work. The better informed you are, the easier it will be to stay connected with your partner.
Yours in Perfect Passion,
– Carlos Cavallo
—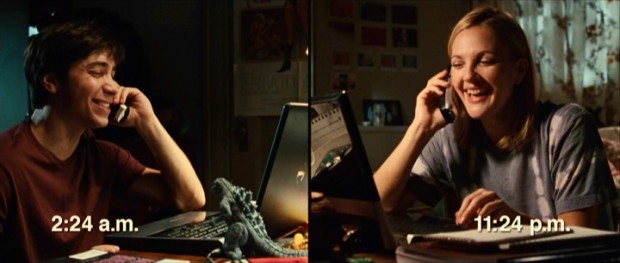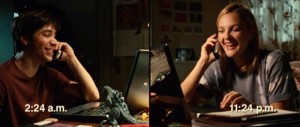 Title:  Long Distance Love? Tips On Making It Work From Miles Away
All relationships take work, but long distance relationships take a bit more effort in the way of communication, compromise, and understanding.
Statistics show that an estimated 2.9% of US marriages were considered long distance, with 1 in 10 marriages reported to have included a period of long distance within the first 3 years.
If you are currently in a long-distance relationship first, bravo, and second, take a look at these suggestions to help keep the spark alive, over hundreds of miles!
Carlos Cavallo, Dating and Attraction Adviser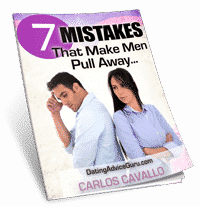 Get Your Free Cheatsheet
The REAL Reason Men Run From Relationships...
How To Know If He's Still Interested...
Is He Afraid To Commit? Find out...
Enter Your Email And Get The 7 Mistakes Women Make That Make Him Pull Away...
Trust
Trusting a person in a long distance relationship can be difficult.  This is why trust is key.  By accepting the challenge of a long distance relationship, you also accepted the fact that you will have to have the trust and faith that your partner will not be seeing anyone else as promised.  This comes from…
Click here – to go ahead and read the rest of the article at Madamenoire.com