Men's Ten Biggest Complaints About Women
If you're struggling to have a smooth relationship with your guy and have no idea where all the disagreements, fights, and arguments are coming from, you need to check out this article.
It has ten of the biggest complaints by men about women, and they're worth going over to give you a little perspective.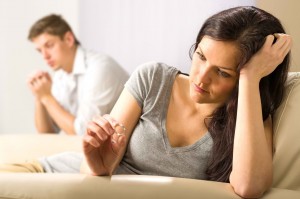 Let me know what you think and post your comments below.
Yours in Perfect Passion,
– Carlos Cavallo
—
Title: Men's Ten Biggest Complaints About Women
No matter how many women write in to say, 'I don't do this!' the fact is many, many, many women practice the behavior that follows. Men have complained about these problems in various male-oriented forums before, but here, now, I drag their 10 biggest complaints into the daylight so that everyone can finally see how women make complainers out of men.
You like to play coy.
If you like us, let us know. If you don't, let us go. This game where you pretend you don't care and secretly hope we chase you down is for teenagers. You think men like the chase? Perhaps. You think we like guessing whether we're wasting our time? No.
Carlos Cavallo, Dating and Attraction Adviser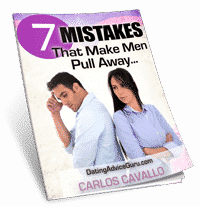 Get Your Free Cheatsheet
The REAL Reason Men Run From Relationships...
How To Know If He's Still Interested...
Is He Afraid To Commit? Find out...
Enter Your Email And Get The 7 Mistakes Women Make That Make Him Pull Away...
You…
Click here – to go ahead and read the rest of the article at Eharmony.com