Why Smart Women Are The Sexiest Women (A Guy's Perspective)
Have you ever asked yourself:
"Should I change myself to get him to like me back?"
It's tempting to just say YES, but what I always encourage women to do is be true to the BEST version of yourself, rather than the mediocre version.
I found this article (written by a guy), and I thought you'd enjoy it.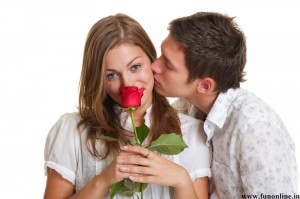 It tackles the 3 "types" of women: Pushovers, Ballbusters, and Smart women. It's a good read, and can give you a fresh perspective of which type you should be.
Yours in Perfect Passion,
– Carlos Cavallo
—
Title:  Why Smart Women Are The Sexiest Women (A Guy's Perspective)
I think there are three kinds of women: pushovers, ballbusters, and smart women.
Pushovers aren't smart enough to know any better, they just go along with what other people think. Ballbusters are smart and tough — both great qualities in a woman, but they display those things loudly and in social situations, it's abrasive.
Carlos Cavallo, Dating and Attraction Adviser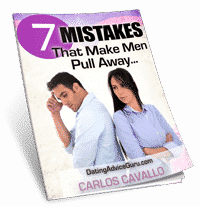 Get Your Free Cheatsheet
The REAL Reason Men Run From Relationships...
How To Know If He's Still Interested...
Is He Afraid To Commit? Find out...
Enter Your Email And Get The 7 Mistakes Women Make That Make Him Pull Away...
I like smart women. The women whose minds are full of knowledge.
Who can carry on a conversation for hours. They don't need to brag about how smart they are or destroy someone in an argument (although they could). They are wiser than…
Click here – to go ahead and read the rest of the article at Thoughtcatalog.com