Stop Chasing Him
Are you looking for that "special guy"? Maybe you think you've found him?
I came across this article over the weekend.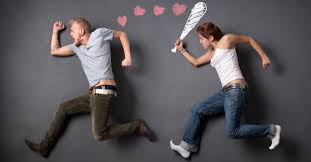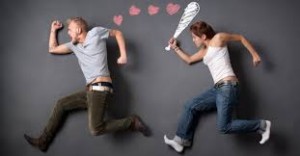 It'll give you a fresh insight and perhaps a boost of hope if you've been single for a long time or been through a lot of the wrong kind of guy…
That the right man for you is out there.
Yours In Perfect Passion,
– Carlos Cavallo
?____
Title: ?Stop Chasing Him
First, I will describe what I mean by "chasing".  I am not promoting the idea of playing head games. That would be cruel.  Everyone deserves to be treated with respect simply by the nature of their human dignity.
Nor am I saying that you should approach your relationships with a 'tit for tat' kind of keeping score mentality.  When he is the one, it is impossible to keep score because of all the generosity, giving and smiling going on.
Carlos Cavallo, Dating and Attraction Adviser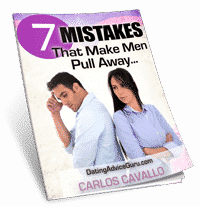 Get Your Free Cheatsheet
The REAL Reason Men Run From Relationships...
How To Know If He's Still Interested...
Is He Afraid To Commit? Find out...
Enter Your Email And Get The 7 Mistakes Women Make That Make Him Pull Away...
What I mean by "chase" is that he is slightly ahead of you emotionally.  You might be thinking, "How can he be ahead of me and chase me at the same time?"  Ah, life is a paradox, isn't it?
?Click here – to go ahead and rest the rest of the article at ?Theveilofchastity.com