If you're unhappy with your relationship because you're bored or restless, and you feel guilty about feeling that way - don't let it get you down.
It can be fixed - take a look at the article below.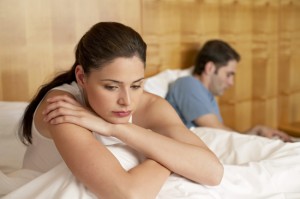 Once you understand HOW and WHY you got to where you are now, it can lead you to a solution that works for BOTH of you.
Yours In Perfect Passion,
- Carlos Cavallo
---
Title: 15 Reasons Why You're Bored With Your Relationship
Relationships are tricky places to be in.
Sometimes, it makes you feel like the happiest person in the world.
And at other times, it spirals you back onto the ground and makes you wonder if you even want to be in one.
Do you feel like you're getting bored with your relationship?
Carlos Cavallo, Dating and Attraction Adviser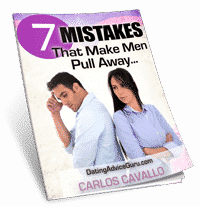 Get Your Free Cheatsheet
The REAL Reason Men Run From Relationships...
How To Know If He's Still Interested...
Is He Afraid To Commit? Find out...
Enter Your Email And Get The 7 Mistakes Women Make That Make Him Pull Away...
You're not the only person with those thoughts on your mind, so you really don't have to feel guilty about it, even if your lover is head over heels in love with you.
Sometimes, these things just happen.
But should it come as a surprise to you if you get bored in love?
No.
Almost always, boredom sets into a relationship because...