Personally, I've always been into women with a strong, independent streak to them. That probably explains why I've dated ladies who have a clear idea of what they want to achieve in their careers or life in general.
Being an achievement-driven person myself, I've had fulfilling relationships with women that have the same vibe.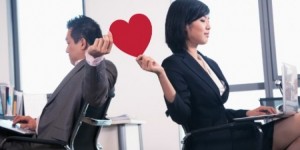 But in some cases, I never got past a couple of dates with these empowered women.
It's not because I had a problem with their attitude towards life or felt threatened by their feminine strength.
It's just that their drive for success spilled over into their dating life – and it TURNED ME OFF.
The thing is, some of these women made me feel like I was just a stepping stone towards another achievement for them.
In this case, it was winning Mr. Right and the whole "happily ever after" deal.
I'm not saying those aren't nice things to have, but being too FIXATED on "getting there" means you won't enjoy the ride.
And that's not the best vibe to give off when you're dating a guy.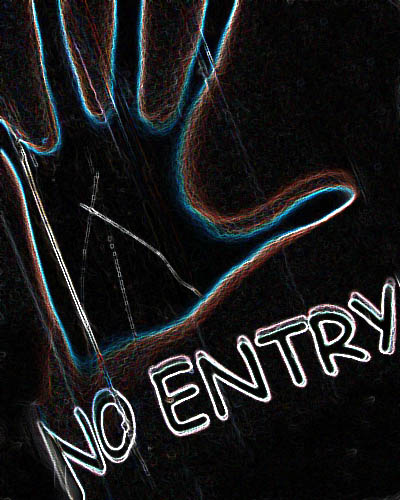 It's good to know what you want (i.e. a relationship with a decent guy who'll respect and value you).
At the same time though, it's also important to RELAX and savor the moment – whether or not he turns out to be your Prince Charming.
If you treat dating like a big project at work, you'll be stressed out and obsess about the "deadline".
Carlos Cavallo, Dating and Attraction Adviser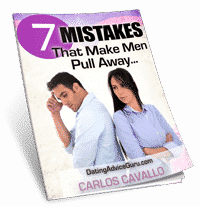 Get Your Free Cheatsheet
The REAL Reason Men Run From Relationships...
How To Know If He's Still Interested...
Is He Afraid To Commit? Find out...
Enter Your Email And Get The 7 Mistakes Women Make That Make Him Pull Away...
Again, having this no-nonsense, balls-to-the-wall mindset at your ACTUAL JOB is fine.
But when you're out with a guy? Not so much.
Remembering the Be-All and End-All
Don't forget the main reason why you're looking for a partner in the first place.
Companionship isn't just about "beating your biological clock" – it's also having someone to hang out with and open up yourself to.
More importantly, it's about growing as a person together with that special someone.
So when you're with a guy that you like, don't always "keep your eye on the prize". Allowing yourself to ENJOY your experiences with him is rewarding in itself.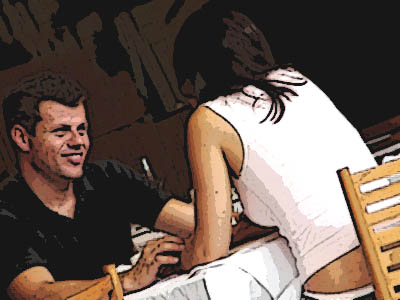 And if it doesn't work out in the end?
Take this simple piece of dating advice to heart:
Don't make it a big deal - take those lessons that you learned and move on with your life.
Look, I get how stressful the whole process of dating can be for women. Not only do they need to tap into their social circles in hopes of finding a guy, there's the getting-to-know you and looking-for-dealbreakers phase.
When it doesn't end well, they need to go back to square one. This can rob women of the joy that comes with dating, making them resentful.
Worse, having bad experiences can taint a girl's outlook on men, making her even less enthusiastic about dating. Ironically, she'll give off an even LESS attractive vibe than before, perpetuating a later-rinse-repeat cycle of failure.
But here's the antidote to that...
Don't pour more of your attention into a manhunt for Mr. Right to make up for a bad experience. That only leads to potential relationship problems.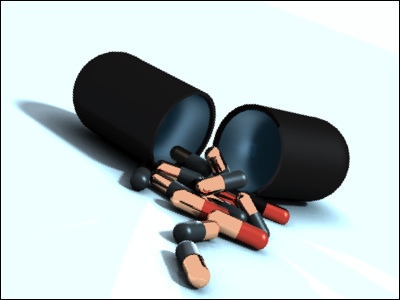 Instead, focus it ELSEWHERE.
Give your dating life room to "breathe" by having a balanced attitude towards life as a WHOLE. Women who know how to seduce a man naturally project this relaxed demeanor.
Going With the Flow
Have you noticed how some people are just so…intense?
Did they make you feel at ease, or did you want to get away from them?
To avoid being that person, don't just exist to "get things done" – being well-adjusted (emotionally and morally speaking) should also be your priority.
To do that, consider the following:
Cultivate fulfilling relationships with people who aren't romantic prospects, like your friends, family and co-workers
Attend to your physical well-being and spiritual needs
Build a thriving life filled with interests, passions and pursuits you find fulfilling
All of this will create a newfound perspective – not to mention a genuinely happier, more radiant YOU.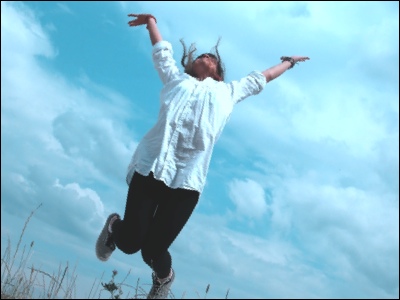 Above All, Love Yourself
At your very core, you'll understand that a romantic relationship is meant to make you a better person – and NOT fill a void where the other parts of your life should be.
That way, you won't feel like it's "game over" if a certain guy isn't meant for you.
You'll take it in stride and be confident that the right guy is out there, just waiting for a fun girl like you to come along.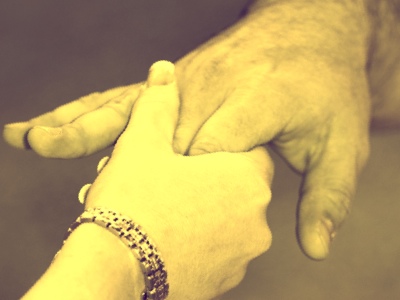 This is the first step to regaining that SPARK in dating – it will show in your eyes and demeanor, and men WILL take notice.
That's the REAL way to connect with men: having a CHILL attitude that invites them to be a part of your life.
Here's something else you need to know about men – each guy has his own unique Connection Style. Once you lock on to this part of him, attracting him will be easiest thing in the world.
Get the straight dope on men, dating and sex; after all, honest relationship advice is just what you need to help you get to where you want, FASTER.
To get the guy and relationship you deserve, CLICK HERE.
Yours In Perfect Passion...
- Carlos Cavallo