If you agree that you have to take some control in finding love and not just waiting for destiny to intervene… you might want to read this dating advice article I found.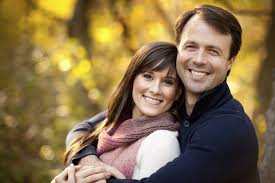 You have to be proactive, as the article below says.
It's a pretty good read. Post your comments below - show me you're alive - and let me know what you think.
Yours In Perfect Passion,
- Carlos Cavallo
_______
Title: For the Proactive Woman: 7 Ways to Capture His Heart
Plenty of women agree that a husband-to-be should find you, instead of the other way around. Those ladies are happy to sit back and let a man assume control of her romantic destiny.
Totally fine, but also just one way of going about things. A "laissez-faire" approach, if you will. If this is you, stop now. You won't enjoy what you're about to read. Because of that, you won't learn anything. You're just wasting your time. And you really shouldn't.
Time is too valuable. You've been warned.
Carlos Cavallo, Dating and Attraction Adviser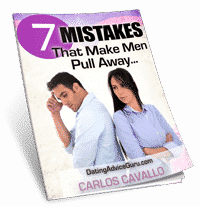 Get Your Free Cheatsheet
The REAL Reason Men Run From Relationships...
How To Know If He's Still Interested...
Is He Afraid To Commit? Find out...
Enter Your Email And Get The 7 Mistakes Women Make That Make Him Pull Away...
If you're not totally sold on the laissez-faire approach, you're likely a proactive woman., so keep reading. These tips are for ladies ready to take their  romantic destinies to the next level.
Click here - to go ahead and read the rest of the article at Madamenoire.com