You might have read and heard "success stories" about couples who met online, fell in love and now married.
And - maybe - you're thinking of trying out this online strategy to help you find that man - Mr. Right.
But, before you do…
You might want to check out this article and view the other side of the online dating world. It could be something that could give you a better understanding of what you're getting into…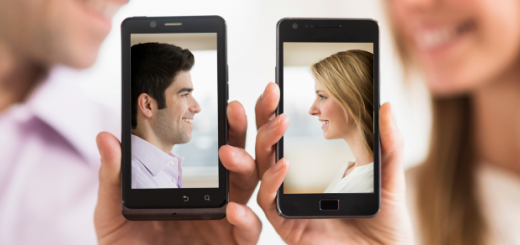 ...and if online dating is the right (or only) method for you.
Yours in Perfect Passion,
- Carlos Cavallo
---
Title: Why Online Dating Is a Poor Way to Find Love
Some people believe that recent research on online dating/matching sheds a new light on understanding attraction, love, and romantic relationships.
Carlos Cavallo, Dating and Attraction Adviser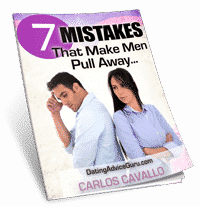 Get Your Free Cheatsheet
The REAL Reason Men Run From Relationships...
How To Know If He's Still Interested...
Is He Afraid To Commit? Find out...
Enter Your Email And Get The 7 Mistakes Women Make That Make Him Pull Away...
I argue that, however, although the internet has helped few find romantic relationships and marriages, the research has overlooked various defects and problems associated with this type of "contact." I will examine a couple of them.
The research findings can be summarized as followings:
Online daters tend to fill in the information gaps with positive qualities in a potential partner; on the other hand, everyone wants to make the self appear as attractive as possible to potential dates by exaggerating the self desirable traits.
There are…
Click here - to go ahead and read the rest of the article at Psychologytoday.com