If you've just gotten back into dating, you might find yourself re-adjusting to your new life and have some questions on your mind.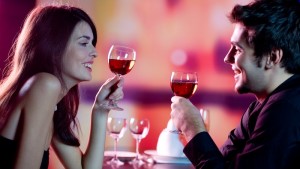 You might be wondering what men are looking for - or more specifically, the words that turn them on.
Read this article and let me know what you think. It's got some good explanations of how to create that instant chemistry when you're on your next date with a guy.
Yours in Perfect Passion,
- Carlos Cavallo
---
Title: The 4 Words Every Man Wants To Hear From A Woman
Back when you were in your teens or early 20s, you probably didn't date all that much.
In an environment like high school or college, you were surrounded by men and women who were single and young just like you were. When you found someone, you hung out and really got to know each other before you fell in love and chose to marry.
Fast forward to today, when one out of every four over-50 marriages is ending in divorce. Ladies, if you found yourself part of this generational statistic...
Click here - to go ahead and read the rest of the article at Huffingtonpost.com
Carlos Cavallo, Dating and Attraction Adviser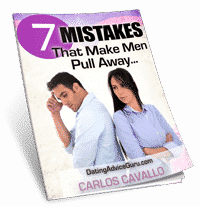 Get Your Free Cheatsheet
The REAL Reason Men Run From Relationships...
How To Know If He's Still Interested...
Is He Afraid To Commit? Find out...
Enter Your Email And Get The 7 Mistakes Women Make That Make Him Pull Away...