The Types of Ex Boyfriends Every Girl Has
We've all had an ex we desperately want to forget – or go back to.
No matter how it ended – good or bad- they've all made an imprint in our lives.
But have you ever wanted to distinguish one ex from another?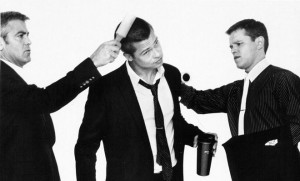 Are you curious to know which types of men pop up in your life over and over?
Read the article below. It's a good way to remember the different types of guys you've dated in order to learn from your past choices…
Yours In Perfect Passion,
– Carlos Cavallo
—
Title: The Types of Ex Boyfriends Every Girl Has
Every girl has a very specific type of ex boyfriend. Some of us are lucky enough to have a decent break up that leaves us 'friends' with our exes, or at least not wanting to choke them when they walk into the room.
We have nothing bad to say about them but then again we have put that relationship in the back of our minds and have moved on. Others have exes that will not leave us alone – the stage five clinger. Or they have turned out to be the biggest regret of our life.
Carlos Cavallo, Dating and Attraction Adviser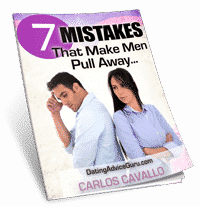 Get Your Free Cheatsheet
The REAL Reason Men Run From Relationships...
How To Know If He's Still Interested...
Is He Afraid To Commit? Find out...
Enter Your Email And Get The 7 Mistakes Women Make That Make Him Pull Away...
No matter how your relationship ended, there is a type of ex-boyfriend knocking on your door, or desperately trying to break it down. Some we love and some we hate, you decide for yourself. Which type of ex boyfriend you have?