When Does A Man Lose Respect For A Woman?
You're dating a guy you REALLY like. You don't want to be seen as a "prude," but you also don't want to be labeled as "easy".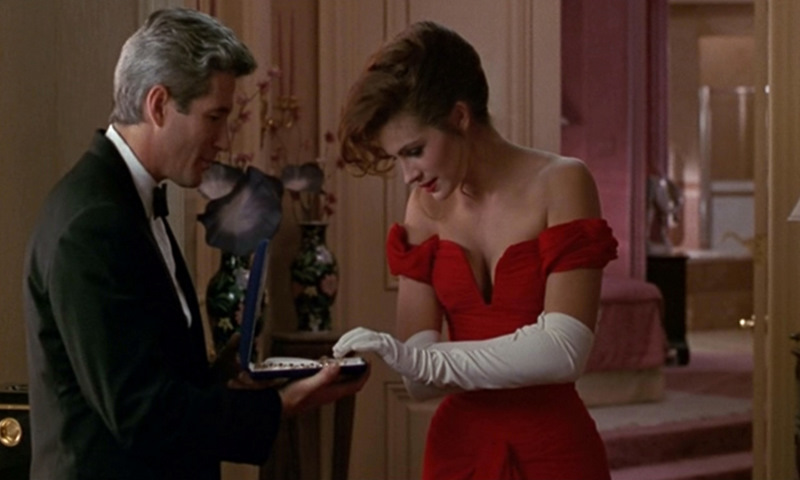 What's the right thing to do? I came across this article that sheds light on this question.
Comment below and tell me what you think…
Yours In Perfect Passion,
– Carlos Cavallo
—
Title: When Does A Man Lose Respect For A Woman?
Personally, I think the more important question is when does a woman lose respect for herself?
So let's take your question about intercourse. In the context of timing when it comes to sex, a man should respect your wishes period. Let's say you prefer to wait for marriage before sex or you prefer to have a conversation about exclusivity if you are going to have regular sex.
Carlos Cavallo, Dating and Attraction Adviser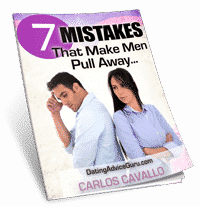 Get Your Free Cheatsheet
The REAL Reason Men Run From Relationships...
How To Know If He's Still Interested...
Is He Afraid To Commit? Find out...
Enter Your Email And Get The 7 Mistakes Women Make That Make Him Pull Away...
These are your rights and you should stand by your beliefs. If you're concerned…
Click here – to go ahead and read the rest of the article at Understandmennow.com