Why Do Professional Women Struggle with Online Dating?
If you're a professional, career-oriented woman, you've probably experienced more than your share of moments where it seems like guys don't want to date you because they're intimidated by your intelligence or status in life.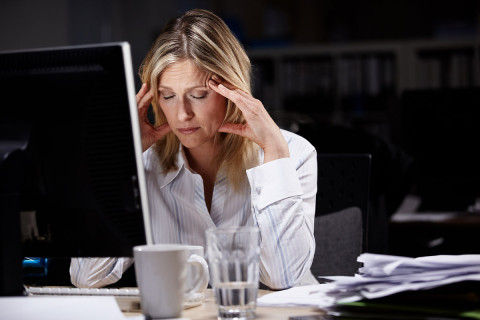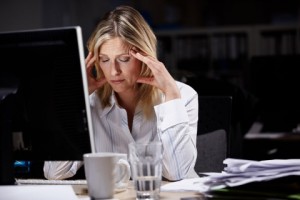 I've always been clear that there is a big difference between a man being intimidated by a woman and her status, and the woman who aggressively has to push her status and intelligence upon him.
The fact is that the former is a state of being, and the latter is an attitude. (And that attitude is NOT attractive to men.)
You ever wonder what to do – or if you need to change?
But…you know your value. You know your worth.
Why change at all?
Take a look at this article and tell me what you think about your struggle with dating – even if you don't consider yourself a "professional." (And don't forget to comment!)
Yours In Perfect Passion,
– Carlos Cavallo
—
Title: Why Do Professional Women Struggle with Online Dating?
Do single men really want the company of an educated and professional woman? While there is a certain novelty for a man to brag about being involved with an attorney, a nurse, a paralegal, or with a woman that holds a degree, it is dangerous grounds for the ego of some men.
Carlos Cavallo, Dating and Attraction Adviser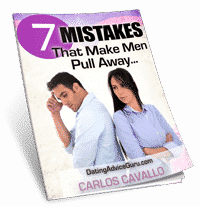 Get Your Free Cheatsheet
The REAL Reason Men Run From Relationships...
How To Know If He's Still Interested...
Is He Afraid To Commit? Find out...
Enter Your Email And Get The 7 Mistakes Women Make That Make Him Pull Away...
If you're too smart, you are looked at with disdain. You're obnoxious. You're conceited. You think you know it all. It simply can't be that you're just smart as well as attractive.
Some men feel online dating is like…