Why men settle down with one woman & not another
He said he's not ready for a committed relationship, much less get married. You go your separate ways, only to find out he's engaged to a woman he barely knew just months later.
That really hurts… but don't you want to know what made him settle down with another woman and not with you?
Read this article, and you'll discover the simple things you do daily that might make him think you're not the one for him.
Check this out now and discover what men really want.
Yours in Perfect Passion,
– Carlos Cavallo
—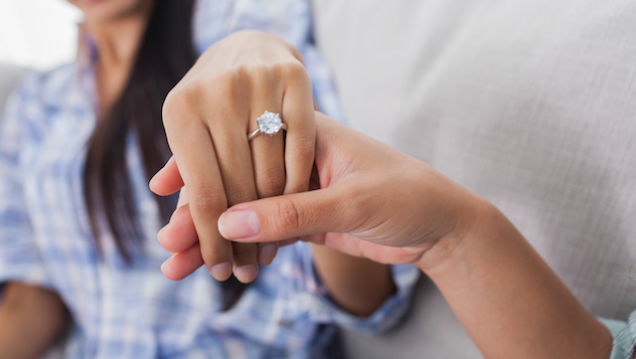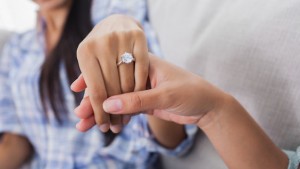 Title: Why men settle down with one woman & not another
Some men aren't able to commit to a woman because they're not ready or the timing isn't right. But often, even a committed bachelor will take the plunge when he meets a woman who embodies a certain mindset that creates what I call emotional attraction in him:
She's not looking to him to fill a job description
Want to know one of the biggest fears men have about relationships and commitment? That you only want us to fill a need – because you're looking for a husband and to have children.
We, just like you, want to be wanted for who we are and not just for what we can give. And so, the minute a man gets even a hint that you have an agenda other than getting to know him, he immediately shuts down and starts to feel less attracted to you.
Carlos Cavallo, Dating and Attraction Adviser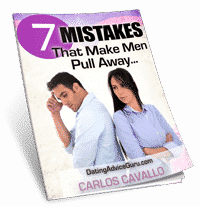 Get Your Free Cheatsheet
The REAL Reason Men Run From Relationships...
How To Know If He's Still Interested...
Is He Afraid To Commit? Find out...
Enter Your Email And Get The 7 Mistakes Women Make That Make Him Pull Away...
It's really tempting to think that your time is precious and that you need to let a man know right away whether or not he's up for a lifelong commitment. But the danger comes in making this the primary focus of your early interactions with a man. Take your time in getting to know a man and letting him see that you enjoy being with him – that he's not just a means to an end.
She shows him she's…
Click here – to go ahead and read the rest of the article at Eharmony.com.au