Are you an independent, confident and financially stable woman?
Do you feel like you "have it all" - but you're having a difficult time finding the right man?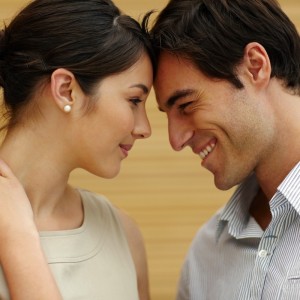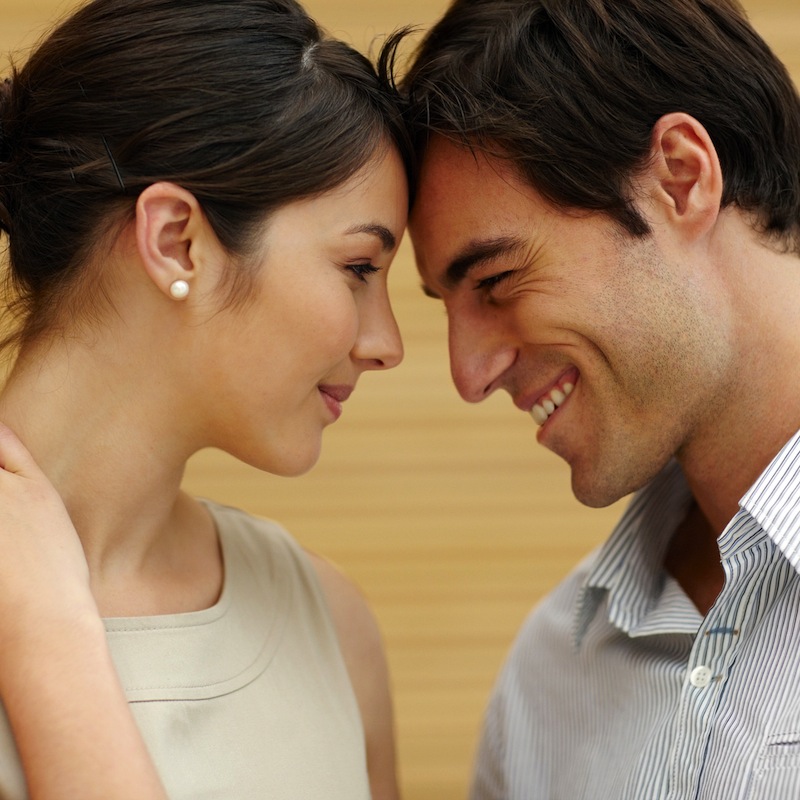 Does it seem like you can't find a guy who can accept the woman that you are?
If you've answered "YES" to any of these...this article might give you an insight into what men really think about career-driven woman like yourself.
Check it out and post your comments - tell me what you think...
Yours In Perfect Passion,
- Carlos Cavallo
---
Title: Wondering What Men Think About Successful Women?
One recent New York night, I had a few drinks at a bar with my girlfriend and a bunch of guys — all in financial services industry. If we were a wolf pack, I'd say my girlfriend, D., was the alpha.
She works for a top investment bank—far more well-known than any of the places the guys worked, had a better education pedigree and is good-looking too. Somewhere between teasing us with her solid investment knowledge and playing with her iPad, one of the guys, K., started to get annoyed.  He called D. uptight.
I assumed "uptight" was a masked term for…
Click here - to go ahead and read the rest of the article at Forbes.com