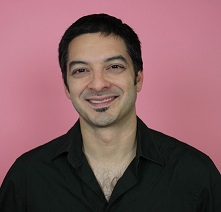 Carlos Cavallo is a dating and attraction adviser, as well as a black belt instructor and motivational life coach.
He's the author of Forever Yours – The Secret Password To His Heart, The Get Your Man! program, and too many other articles to mention.
Carlos brings to the table a variety of life experiences, including a background in relationship skills, life-coaching, motivational psychology, sales, management, Martial Arts, teaching and instruction, energy work, Eastern philosophy, the psychology of achievement, and music.
Carlos Cavallo's programs teach the essence of attraction between the sexes. By understanding the successful traits of an attractive single, you can attract the right man, achieve more success with your personal and social world, and experience a more rewarding life.
Carlos shows you how to use your genuine personality to attract the right man, rather than manipulation or relying too heavily on artificial 'rules.'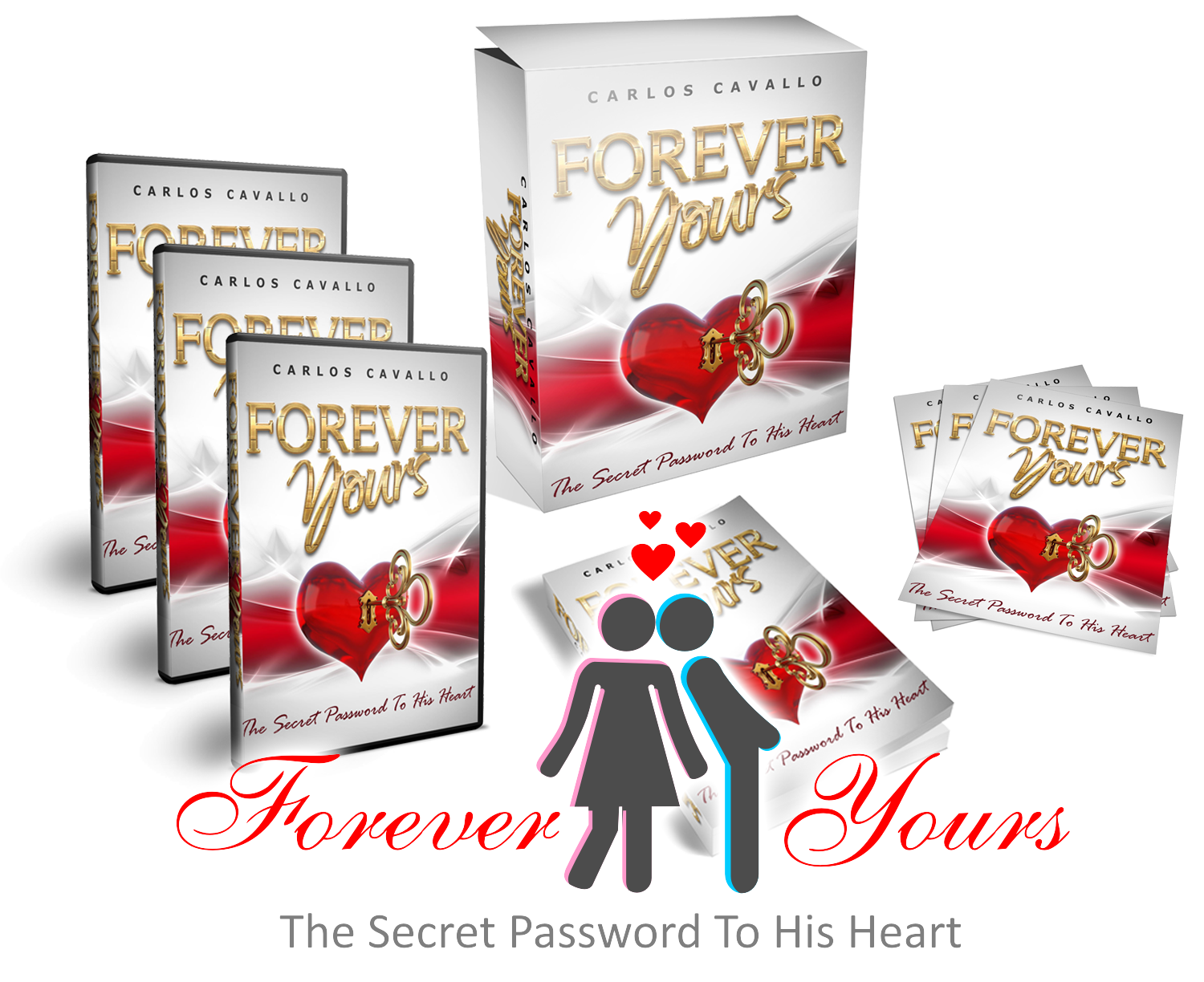 OPT-OUT POLICY:
Please note that we honor every request to discontinue emails of our newsletters or any mailings promptly.
Simply click the "unsubscribe" link on your email, or email us here: carloscavalloguru at gmail.com
MAILING ADDRESS:
Morpheus Productions, LLC
PO Box 4925
Foster City, CA 94404
(888)-414-0780
Carlos Cavallo, Dating and Attraction Adviser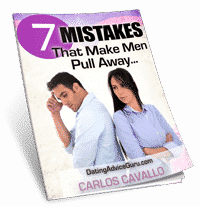 Get Your Free Cheatsheet
The REAL Reason Men Run From Relationships...
How To Know If He's Still Interested...
Is He Afraid To Commit? Find out...
Enter Your Email And Get The 7 Mistakes Women Make That Make Him Pull Away...