Here are some reasons why people fall out of love:
1. You discovered something different about him that you can't accept
2. You feel emotionally and mentally depleted. Sometimes numb.
3. He became way too available (Maybe even needy)
4. Decreased physical attraction
5. You feel a bit repulsed around him instead of attracted
If more than ONE reason is applicable to you, there's a possibility that you're falling out of love.
To know if you're still in love, you have to reflect on what you really feel and think about him. And you have to be completely honest with yourself.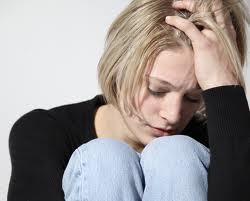 To help you out more, here are some questions to ask yourself if you're still in love with him:
1. Do you still have any attraction left for him? Do you still feel sexually drawn to him?
2. Can you settle for mere companionship?
3. Can you imagine life without him?
4. Do you feel lonely even if you're with him?
5. Are there any traits you admire about him?
Falling out of love with someone is the hardest experience anyone can go through.
But, you have a choice:
Suck it up and stay...
OR Move on and find your happiness.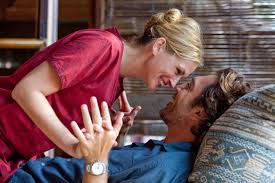 In the movie "Eat, Pray, Love" with Julia Roberts, she had to make a decision to leave her comfort zone to find herself.
And she went through a journey that led her to meet her Mr. Right -  THE ONE – that person that fits into her life as perfect as a puzzle piece.
So, if you know that you're not in love with him anymore, have the courage to move on and find the right guy for you…
OR if you choose to stay, make it work with him. Find things you can do to reignite the passion you've had once with each other.
It will take a lot of effort to rekindle the flames, but it can be worth it.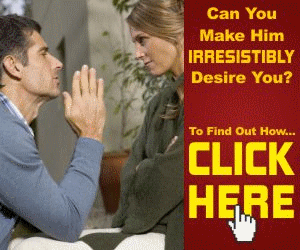 Remember that whatever you decide to make, it is your CHOICE and you're in COMPLETE control of your life...
If you'd like to take the first step toward getting the man you desire to want YOU - then you need to watch my special video presentation on how to attract him - and become IRRESISTIBLE... CLICK HERE
Yours In Perfect Passion...