I warned her about this…
Something I've seen lately is the disturbing trend of "it's okay to be a jerk because everyone's anonymous online…"
Where I didn't expect to see it so much is in my female clients. Sure, I think I expect it *a little* from my guys.
Well, my customer care director, Maria forwarded an email from a customer who was asking about her login to the members area.
I'm going to protect her privacy, by not revealing this woman's name or email address.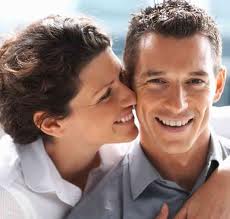 We'll just call her "Christie"…
However, I WILL be revealing what she said to both my support staff and myself…
She asked for help with access, and Maria, my unbelievably patient customer care director, said:
"[Your access] is in there, Christie… "Hang with us while we get you sorted out, okay?"
Here's how Christie replied:
Carlos Cavallo, Dating and Attraction Adviser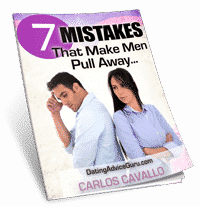 Get Your Free Cheatsheet
The REAL Reason Men Run From Relationships...
How To Know If He's Still Interested...
Is He Afraid To Commit? Find out...
Enter Your Email And Get The 7 Mistakes Women Make That Make Him Pull Away...
"Note to self: Had to call his team stupid to get their attention. Wonder if that's a man thing?"
YOWCH! That was a bit harsh.
She also said: "I am spending money here. I can be whatever I want to be. A guy would be acting far worse."
Hmmm…
Well, I suppose she can be whatever she wants to be, but is that a good way to treat us?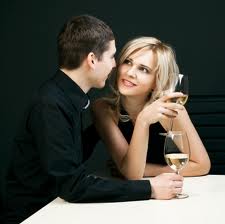 I decided not.
So I fired her. Christie, not my customer care director.
(– GASP! –)
"Carlos, you can't be serious!"
"You FIRED a customer? But the customer is always right!"
Well, tell me what you think after reading my letter to her:
_____________________
Christie, it's Carlos here.
I received your reply this morning, and it was very saddening.
I realize in today's world of "fast fashion" and "customer is always right" entitled culture, you have every right to expect customer service. And I'll gladly give that to you. I love my clients, and I want only the best for them.
However, after this clear demonstration of misandry, I am not comfortable with you having the information contained therein.
One of the indications of a person's character is how they treat people that that they don't have to be nice to. Waiters and waitresses, etc.
This is the first indication of a person's level of compassion and kindness.
Instead of being courteous, you lashed out at the very person who was trying to help you. This was the first red flag.
And quite frankly if this is how you feel about men: "A guy would be acting far worse" and your other comments…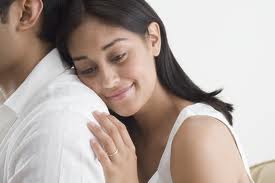 I think it would be best if you were not enabled by the information I teach women. I warned in my video that if I felt this information could be used to harm men in any way, I would not tolerate it.
We are removing your access, and I've already refunded your money.
I wish you the best of luck in your pursuits, and perhaps someday – when your heart is open – we can revisit our relationship.
– Carlos
I think I did what had to be done. Yes, as I've just started in this are of helping women, I could always use the income from her purchase. I have to feed my family…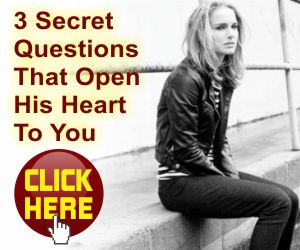 But it was just as important to me to uphold the integrity of my teachings, and to not let someone possibly abuse the information (and the power) I'm giving you.
What do you think?
Was I too harsh?
Show me you're alive – comment below…
– Carlos Cavallo