The 7 Second Technique That Makes Him Commit
You know how some men are. If he can date you and sleep with you without committing to a relationship, he's going to do that for as long as humanly possible.
But wait a second, I'm sure you've also heard of situations that are just the opposite…
It's where a man who's normally afraid of commitment gladly gives himself to a particular woman.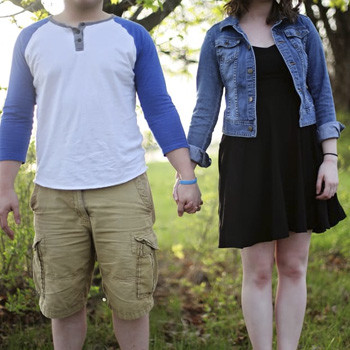 And he can do it without hesitating!
What's going on here?
To put it simply, he will only commit to you if you become a "moving target".
You must NOT agree to be exclusive with him until he commits.
That means you stay open to dating other men (and make sure he knows that) until he claims you.
If you're in a hurry, then CLICK HERE to check out my friend Luba's video which explains how to make him hopelessly devoted to you.
Carlos Cavallo, Dating and Attraction Adviser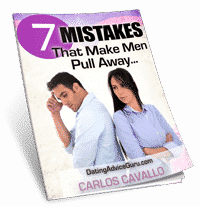 Get Your Free Cheatsheet
The REAL Reason Men Run From Relationships...
How To Know If He's Still Interested...
Is He Afraid To Commit? Find out...
Enter Your Email And Get The 7 Mistakes Women Make That Make Him Pull Away...
MEN ARE A LOT LIKE CATS
We've all heard that "men are like dogs". When it comes to commitment though, they're more like a cat trying to catch a mouse.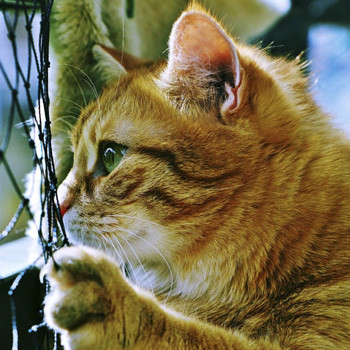 Imagine if the mouse walked up to the cat and said, "So when are you going to try and catch me, huh? Will you hurry it up? I'm on a schedule here!"
He'd quickly get bored and walk away, right?
But what would happen if the mouse started moving in the OTHER direction? What if it gave off a vibe that said, "Catch me if you can!"?
That's right…the cat would get off its lazy butt and try to catch that mouse! It's the same thing with relationships.
If you give yourself completely to a man (by being exclusive), then he has no real urgency to commit to you.
He has no fear of loss, and so he'll just take his sweet time and keep promising that he'll commit to you SOMEDAY when he's ready.
And you and I both know that "someday" usually means "NEVER".
WHAT SHOULD YOU DO INSTEAD?
The next time you talk to him, say this:
"Honey, I just want you to know that I'm really happy being with you… AND I also have to say that I can't continue dating you exclusively anymore. We can still be together, just not exclusively anymore."
His heart will probably stop, and he'll ask why. That's when you say:
"Well what I want is a committed relationship, and I don't know if that's what you want with me. I want to give all of myself to someone, and if that's not you then I have to keep stay open to meeting someone else."
He'll probably be in shock for the first minute, but you have to stand your ground… otherwise it's all for nothing.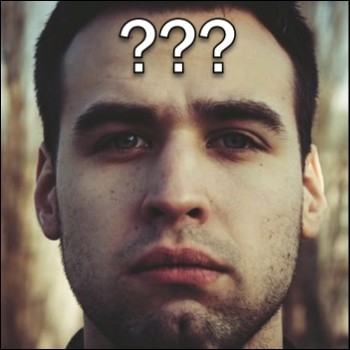 Sometimes just saying this is enough to make him commit to you right there, and sometimes it takes a few days for him to come around.
That does NOT mean you need to rush out and start dating. It just means you need to change your mindset to leave yourself open to being with someone else.
If he really does like you, then he'll realize he's in danger of losing someone very precious to him.
This makes it very easy for him to commit to you, and here's why. Instead of the pressure to commit coming from you, he'll put the pressure on himself. It works like magic!
If you get nothing from our little talk today, please remember this:
He must put the pressure on himself to commit. If the pressure comes from you, it will never work.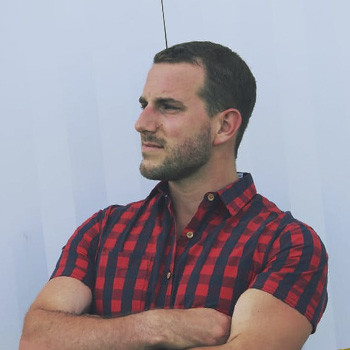 By the way, this tip comes from my friend Luba Evans. She created a whole system that makes your ideal man devoted to you.
Go ahead and check it out now while it's fresh in your mind – CLICK HERE