Look, there are two words that most women simply HATE...
You know what they are?
Star Trek.
Those two simple words probably bring to mind instant images of geeky fan boys with pointy ears...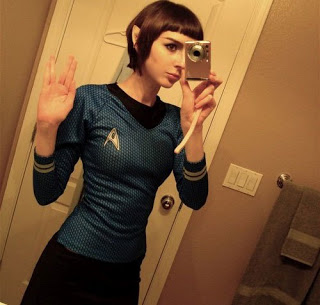 Hey, you might be one of those rare women that likes Star Trek, and that's totally cool...
But one thing we all share is our image of none other than Captain James T. Kirk. Love him or hate him for his wild, bad boy persona, he's an icon of pop culture.
So Jen and I finally saw the Star Trek movie "Into Darkness" the other night. It's a lot of fun, good action, and I'm sure it makes those 'Trekkers" out there happy.
But one thing Jen noticed and commented to me. She said: "Did you notice that three different people cried in that movie, and they were all MEN?"
And she was right. This was the one movie I'd seen where - to my recollection - only the MEN shed tears.
James Kirk among them.
None of the women cried at all...
Which makes me reflect on how times have changed.
It used to be that movies would never show men expressing emotion. Most Hollywood icons up until the 80s and even the 90's were all the John Wayne type: Strong, silent.
Blow stuff up, smoke a cigar while you're doing it.
Now, we're inundated with men in the movies showing their emotions.
I think it's a good thing in many ways...
Men that are strong enough to be emotionally vulnerable are becoming the norm. Which is actually MUCH stronger than the traditional "strong silent type."
I see it as a positive shift in our perceptions of our gender, much in the same way women started becoming action movie heroines in the 80s and 90s.
And I applaud this.
** AND... **
There's also a danger here...!
The danger is believing that a man crying or showing his feelings and weakness is something a woman should find ATTRACTIVE in a man.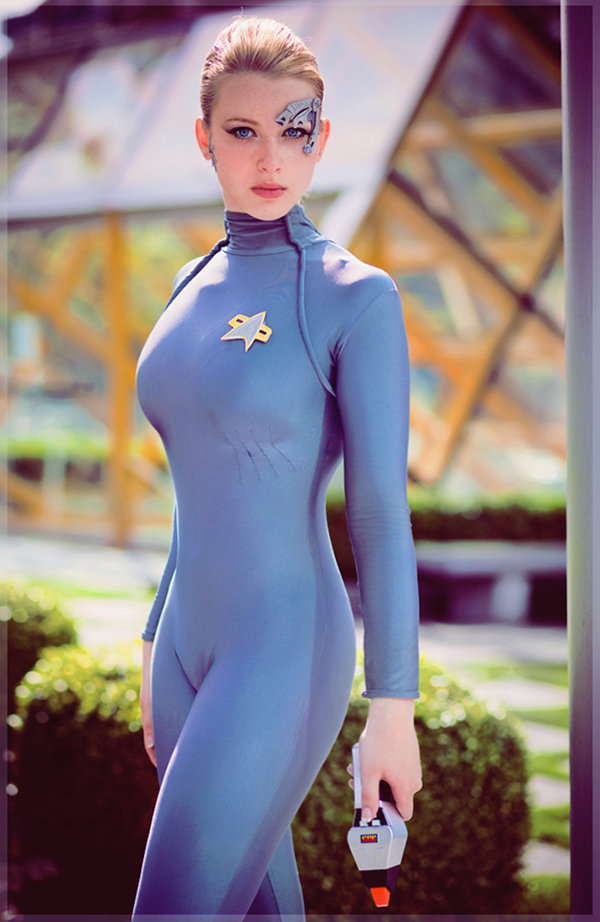 The reality is usually something a bit more self-controlled and... well, sensible.
Less turbulent and erratic.
Because a man that shows his emotions out of *weakness* is also becoming more frequent. And this is not a positive masculine trait that you want to deal with in a relationship.
Not just the tears, but how he shows his anger - and IF he will show you his happiness in your relationship...
To be a truly "strong" man, he must know when and how to express his feelings, so that he doesn't come across as fragile instead of tenacious in character.
It's RARE that men are able to demonstrate this kind of refined emotional intelligence, but it's reassuring to see it as a new norm in movies and television.
There are actually many traits in a man that you absolutely must have to enjoy a mature, intimate relationship...
Do you know what they are?
I have just put the finishing touches on a new program that will show you exactly what you want to look for in a man.
Not only that, but I'll also show you how to know exactly what he's thinking about you, and why he's thinking it...!
Just click here for a short video, where I'll also explain the three ordinary (but magical) questions you must know to open his heart and get him to adore you... FOREVER.
Yours in Perfect Passion,
- Carlos Cavallo