6 Guys You Shouldn't Date – Part 2
Last week, we covered part 1 of my list of guys you need to keep out of your love life. If you haven't gone through that yet, check it out here.
But if you're already caught up, read on…
Stay Away from This Man #4: Name-Dropper Ned
This dude is pretty much the opposite of Shady Steve. Not only does he want to share EVERY detail of his life with you, he'll make sure you know how awesome his life is.
I'm not saying guys don't show off to SOME degree to impress a girl. Any reasonable guy will try his best to convince you of his social worth. But most guys will generally keep it SUBTLE – not too "in your face."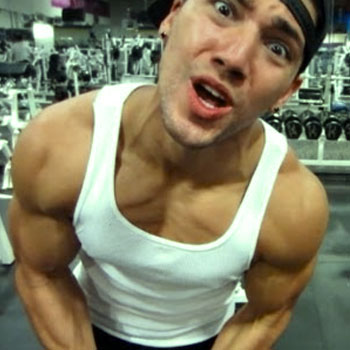 If he's constantly telling you about the cool stuff he does, how badass he is at his job or the important people he's friends with, it's time to take a long look at his personality.
In a lot of ways, Name Dropper Ned's hungry for validation and will go overboard to get it from you.
Sure, he might look great and have a happening life – maybe, but having an unreasonably large ego could be a sign of a narcissistic personality. Or a serious black hole in his self-esteem that could suck you in.
You should also observe if he likes judging other people – if he generally talks trash about others. Narcissists feel the need to be better than them, so he'll go out of his way to criticize and tear them down.
In fact, they're easily rattled with even the smallest criticism.
Try disagreeing with him from time to time when you don't see eye to eye on something. Then watch him fire back and act defensively.
Carlos Cavallo, Dating and Attraction Adviser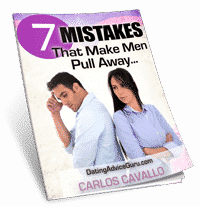 Get Your Free Cheatsheet
The REAL Reason Men Run From Relationships...
How To Know If He's Still Interested...
Is He Afraid To Commit? Find out...
Enter Your Email And Get The 7 Mistakes Women Make That Make Him Pull Away...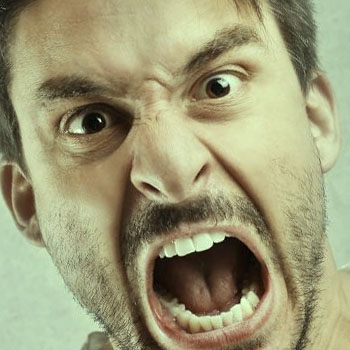 If that's the case, don't count on him caring about anyone else's needs aside from his own. That's NOT a solid ground to build a relationship on, so you need to think twice about dating Mr. Over-the-top Alpha Male.
Undateable Dude #5: The Player
Oh, you know this guy, right?
Does he seem a little TOO smooth and/or have an unusually large amount of confidence? Is he quick to chat you up and get your number in 3 minutes flat?
That's not necessarily a bad thing, but it could spell trouble if he's doing it like it's his job. He might be a master at flattery, but watch out if there's an undercurrent of insincerity.
If this guy barely knows anything about you, but he's lavishing you with praise, he might just be telling you what you want to hear. By preemptively flattering you right away, he'll get your validation in return.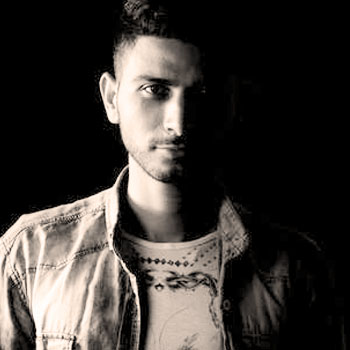 So, it's pretty much about HIS needs rather than your own. And the need that he's most interested in fulfilling is making you another notch on his headboard.
If you want to be sure you're dealing with a player, here are other red flags:
– He's flaky, can't commit to plans he's made with you. It always seems like he's juggling multiple women…
– He calls you at an ungodly hour to see him or "just hang out"
– When he does make plans, he never cares if it's a good time for you
– He keeps his phone locked and guarded at ALL times
If he's displaying these traits, he's operating on a "What's in it for me?" mindset. He loves the attention that you give him, but nothing much beyond that.
I know a lot of women who've dealt with this type. Everything he does will imply that he's into you, but he'll back off when you start talking about something long-term.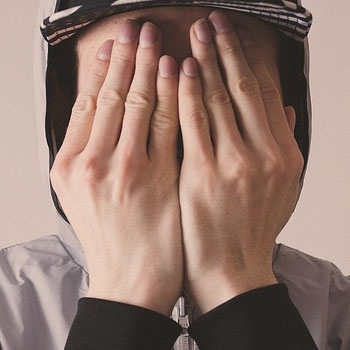 He'll either fall off the face of the Earth or give you that "It's not you, it's me" dialogue.
So don't play second (or third and fourth) fiddle to a guy who's clearly looking to drop you like a hot potato once things get serious.
Stay Away From This Guy #6: The Slacker
Say hello to Corporate Carl's polar opposite. If your workaholic has no time for a girl, then the Slacker has way too much time.
But in spite of the incredible amount of time he has, he can't seem to get his life on track or take care of himself. You'll hear every excuse in the book when you ask him about his goals – because he doesn't have any.
A guy who's allergic to taking responsibility for the basic things in his life isn't ready to be in a relationship with you.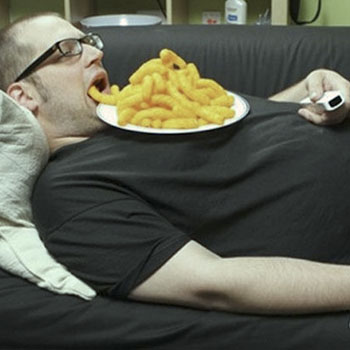 Worse, he'll start relying heavily on your kindness just to function on a day-to-day basis. He'll look like he's ready to jump into a relationship head first, but it's not the stable kind – with the healthy boundaries that you need.
His need for you could be in the form of doing his chores or paying his bills. Many women get a kick out of being in this situation because they feel needed by him.
But pretty soon The Slacker is going to take this for granted.
The longer you get stuck in this cycle, the harder it is to get out of it. So play it cautious with a man who is just looking to mooch.
Plus, look at his friends. Does he hang out with other guys who don't have much else to do?
This is an important clue that will tell you where he's headed in the near future.
Always always consider his ambition level before you start dating a guy. The things you overlook at the start will always come back to haunt you later.
Ok, now that we've covered the guys you need to stop dating, I wanted to give you a little something extra… a bonus.
Aside from avoiding certain types of men, you should also be on the lookout for guys that you SHOULD date.
Date This Dude #1: Mr. Positive
Unlike Triggered Tim, he doesn't crumble at the first sign of adversity. If the movie starts late or your dinner reservations got messed up, he can handle these curveballs like a grown-up.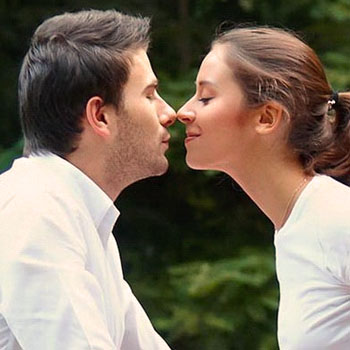 You need a guy who can make you feel good even when the world seems to be falling apart. A positive sentiment in a relationship means it will last way much longer than one filled with fear or contempt.
Watch out if he can keep his cool and still be the NICE GUY he claims to be. If he does, then you've got yourself a keeper.
Find this Guy #2: Someone who truly CARES
If he wants you to know the people from the closer circles in his life, take note. He'll introduce you to his family or best buds because he genuinely wants you to hit it off with them.
Another good sign if he makes a mental note of the everyday stuff you say or do. He'll go out of his way to make you happy BASED on what he knows about you.
On your last date, you said you're into Indian food. Your guy will remember to take you to an Indian restaurant since it's a preference of yours.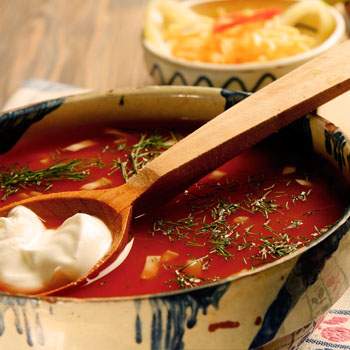 And he'll extend this attitude toward the other parts of your life, such as your favorite movie, places to hangout, and all that other personal stuff.
But if you're worried that you might be dating one of the six guys to avoid, don't panic! You can still make it work IF you know his Connection Code.
You see, all guys have their unique way of connecting with you. If you figure this out (which is very SIMPLE to do), then you have what it takes to create a beautiful, lasting relationship with him.
All you need to do is check out my new course on this, and you can get started as early as TODAY.