He's Taken, But I Love Him
You're in love with a guy.
And he might be into you too.
Everything is going well…
BUT here's the problem: he already has a girlfriend…
Do you chase after him?
Or should you cut your losses and let him go?
Being in love is complicated. It only gets messier if he's taken.
What do you do?
Well, here's something to think about:
"Whatever you compromise to keep, you will lose."
Think of it this way – would you want another woman calling him if he was committed to YOU?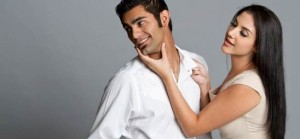 Carlos Cavallo, Dating and Attraction Adviser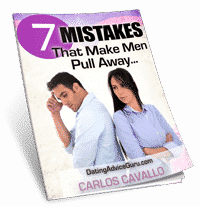 Get Your Free Cheatsheet
The REAL Reason Men Run From Relationships...
How To Know If He's Still Interested...
Is He Afraid To Commit? Find out...
Enter Your Email And Get The 7 Mistakes Women Make That Make Him Pull Away...
Would it be OK for her to FLIRT with him?
Or take him away from you?
No, right?
Don't be someone who steals other women's boyfriends, so it's best to let him go.
Just imagine if you pursued him and he ended up being yours – would it really be worth it?
He was disloyal to his girlfriend. Is there any guarantee that he'll be loyal this time?
What would stop him from doing the same thing to you?
Don't make compromises just to be in a relationship with this guy. Here are some tips to let him go for good: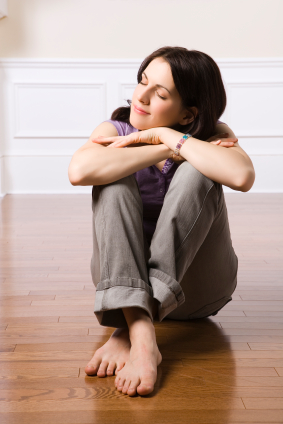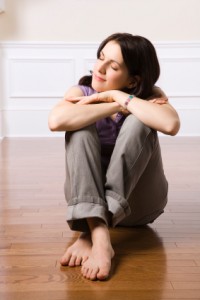 Be Patient
Although you have strong feelings for this guy now, emotions come and go like everything else. Life is all about change.
You might feel the same for him next week, next month, or even next year. But don't worry – your feelings and memories of him will eventually fade away.
As they say, "Time will heal all wounds."
Don't expect an overnight recovery because it's a gradual process. This will be a challenging time and you'll be tempted along the way.
However, all you have to do is remember WHY you chose to let him go and stay away from this toxic situation.
As long as you value the commitment you've made to yourself, you'll be triumphant in the end.
Be Happy
Keep close contact with your family and friends. They know you best, so they can give you the support you need to get through this.
Hang out with them; do fun stuff together and use this time to cultivate your relationships with them.
Remember this:
"Happiness is a state of mind, a choice, a way of living;it is not something to be achieved,it is something to be experienced."
You can be even more productive by renewing your interests and passions. This won't just fill in the time, but also remind you that your life is awesome.
When you focus on your personal goals, you'll rediscover your power to create your own happiness. Having a relationship (or a lack of it) shouldn't validate your existence.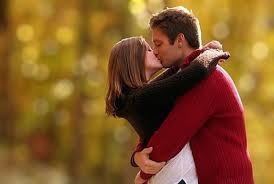 Be Optimistic
If you feel that you'll never be alright again, think about this:
"Good things come to those who wait…"
When you're at your lowest point, you might believe that you'll never feel the same way for anyone else.
Or worse, be alone for the rest of your life.
When you start having these thoughts, cut them off and envision a bright future instead.
Think of a happy life with a guy that you deserve. He'll value you by making you his first priority – and not as a backup.
Stay hopeful and have faith that you made the right decision.
Just picture what would happen if you did go after him. Is it really worth enduring the drama, conflict and emotional chaos that comes with a relationship built on INFIDELITY?
Also, consider this: you shouldn't waste your time fighting over someone who's already in another relationship. You deserve a guy who will fight FOR YOU.
"If you don't VALUE YOURSELF,you're not going to draw VALUABLE things into your life."
You need someone who can be there for you 100%, and not just when it suits him. Like I said, love is complicated – keeping it a secret will only make you miserable in the end.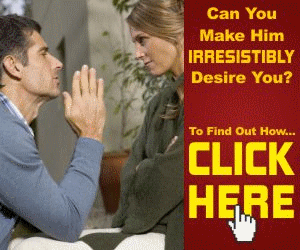 Don't invest yourself in someone who can't offer you a real commitment, let alone a future. Life is full of opportunities; you just have to open yourself to them when they come along.
CLICK HERE – to know the secret way to make any man attracted to you and irresistibly desire you…
Yours In Perfect Passion…
– Carlos Cavallo