Make Him Want you – Make Him Fall In Love With A Kiss
Women are always in search of the ultimate kiss technique.
And I'm here to show you how to plant your lips on him so well that he won't be able to stop thinking about you – until he can get you on another date and pull you into his arms again.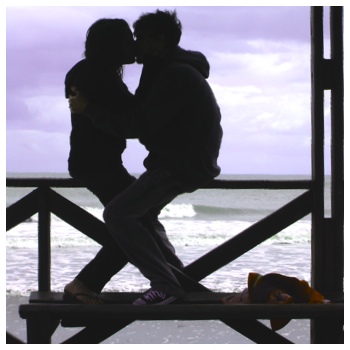 These are secrets about kissing that most women never learn from guys, and sometimes never learn that they're actually turning him off with their kissing.
Let's start with the first step…
1) Make your lips so juicy he'll want to literally bite them (but won't)
Men literally respond on pure impulse when it comes to what we see. Those fruit advertisements where the strawberries are soaked with water, or those plump oranges that practically squirt their juice when peeled…
All those images provoke us all to salivate a little.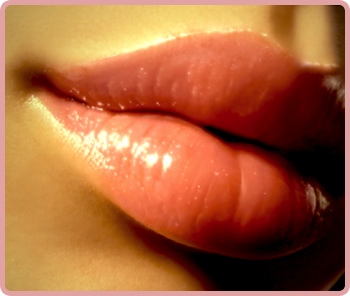 And guys are just as completely hypnotized by that bit of visual marketing.
You should market yourself with the same idea in mind: Make yourself look literally good enough to eat.
Carlos Cavallo, Dating and Attraction Adviser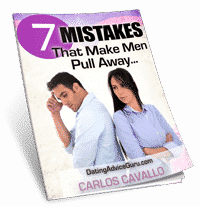 Get Your Free Cheatsheet
The REAL Reason Men Run From Relationships...
How To Know If He's Still Interested...
Is He Afraid To Commit? Find out...
Enter Your Email And Get The 7 Mistakes Women Make That Make Him Pull Away...
Use a color of lipstick that not only looks good on you, but suggests a fruity color. Plum works well for this, with a healthy dose of gloss to make your smackers look like they are literally the ripest fruit he can taste.
Don't be afraid to hyper-gloss them, too. Men don't see this as excessive in any way.
Next you should…
2) Relax
A good French kiss engages 34 muscles in your face, and actually burns calories in the process.
So you can't afford to go into a kiss with a stiff face. A good kiss is meant to be a luxury, and not a workout.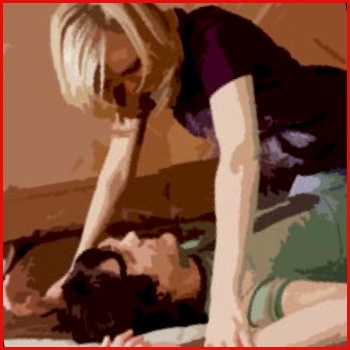 The biggest mistake men experience with women is that we assume a woman will know how to kiss well, but this isn't always true. It's just that fewer men know how to kiss at all.
A few times I've gone in for the kiss and come away with the feeling that she wasn't kissing me as much as gnawing on my head – which is neither romantic nor arousing.
So relax into it, making sure to let him press in on you more than the other way around.
And if you need to put a little control on his "mad tongue" affliction, it's easy enough to train him by pressing your lips closed and pushing him out when he gets too aggressive. Most guys will respond when they get the hint.
Next, you should be willing to:
3) Receive like a lady
Men want to chase women, both literally and figuratively. The game is simple: you run, we chase, you let us catch you, then you run away again.
So when you're kissing him, you need to play the same game… whether it's with your lips or your tongue. And you should also make it a point to break off the kiss frequently. This drives men wild with desire, and for a good reason: It's like being denied an addictive drug.
Kissing is one of those semi-intimate acts that engages your hormones and brain chemicals in the same way that sex does. Oxytocin is released, along with dopamine, among many other addictive "dope" in your brain.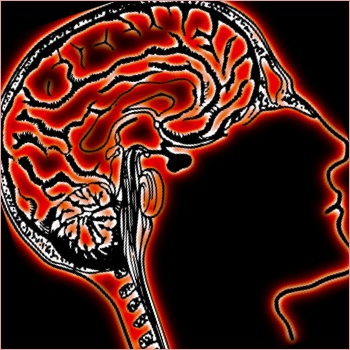 When you pull away from a kiss, you might as well be denying this Love Junkie his "fix."
(Please forgive the crude – but accurate – metaphor.)
Also, you want to be coy and let him come to you as much as possible. Let him enjoy the delicious joy of the chase, and the elusive prey…
And then you want to:
4) Use the Kiss Triangle on him once each session
Women don't realize how much guys enjoy being baited and teased with kissing. We love it when you occasionally take the lead and "overwhelm" us.
The best way to do that is to use the Triangle Technique.
Here's how it works:
– First you kiss us on the lips, using your best lip-lock tactics…
– Then you slowly transition from kissing him on the lips to kissing him on the cheek…
– Then go to move from kissing him on the cheek to his neck – taking the opportunity to nibble a bit…
– And finally from kissing him on the neck, you need to move back to kissing him on the lips. And the triangle is completed…
Don't go suddenly to each location. Just work your way there with nibbles and small kisses to make the transition go smoothly.
And you can even…
5) Suck on him
Gentle sucking on his skin is perfectly legal, and even welcome. Just start out in a way that let's us know you're not trying to "mark your territory."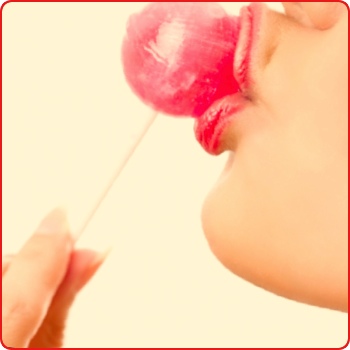 Most guys are extremely adverse to hickeys – as are many women. But men feel it's less about play and more about claiming him, so it could be a mood killer.
So take it slow.
Here's an advanced move that you can incorporate: Suck his skin into your mouth, and then bite gently and release in one quick sequence. The mix of sensations is both tantalizing and arousing for us.
You can also bite his lip – gently. Do the same technique of sucking and pulling his lip, then drag your teeth on his lip when you let go. I guarantee you, his heart will skip a beat or two on that move.
Don't forget to:
6) Use body pressure
One of the most sensual parts of a good make out session is when a woman rubs and presses with her body in the right way on ours.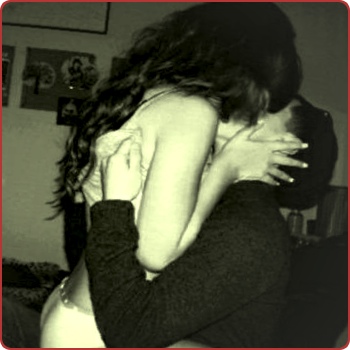 The occasional press of your breasts against us, as well as your hips, can drive us wild with desire. (And should!)
Another misunderstood part is how to use your hands to accomplish this. You should take the opportunity to hold our arms back – as if restraining us – from time to time. This makes us feel subdued, which then turns into an impulse to chase again.
The role reversal of supplicant to aggressor is one of the best dynamic sexual energies to play with, and is virtually a promise of passion.
Of course you should always remember…
7) Kissing turns him on… big time.
Especially good kissing, so you have to know that he's going to be sexually excited during this session – as are you, of course.
You have to know how to manage a man's sudden sexual enthusiasm, and how to keep things from "boiling over" – if that's what you want.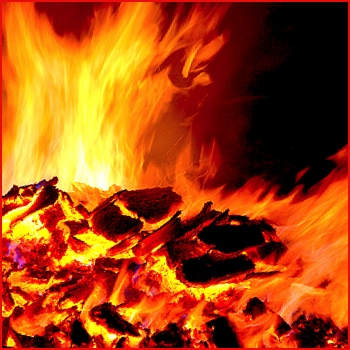 But at the very least, a good round of making out will be a fantastic foreplay session.
Again, many women don't realize that we like foreplay, too. What men don't like is to be aroused intentionally, and then denied. That's what we call being a "tease" – and was the same thing that led to certain girls being blacklisted and avoided back in high school.
You can take a quick "pee break" if you feel things are getting too hot and heavy. Just don't go too cold too quickly. Men really don't like cold showers – even if they're only figurative.
Okay, right there, you've got enough tips to take even the briefest of kissing episodes and turn it into a hypnotic seduction that will crystallize in his mind…
He'll fantasize about the next time he can be with you again, hold you in his arms, and whisper those words you long to hear.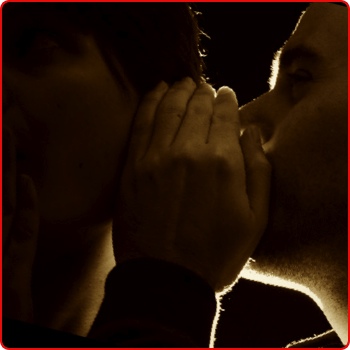 If you'd like to know what those words are, you should hear the fantastic story of my friend Kate, and how she overcame all odds to win the man she desired…
(And how an over-forty woman with two kids managed to do the impossible with a man…)
You can hear her story by clicking here.
Yours in Perfect Passion,
– Carlos Cavallo