Making Him Earn It
Here's the deal with men: they'll have sex with you, whether or not there's an emotional connection present.
But the one thing I can tell you is that if there wasn't a connection before you went to bed with him, don't count on sex to bring you closer.
Sure, he'll enjoy the physical affection, but having a relationship is simply not a requirement for a guy.
With that in mind, the best way to get him to think about the long-term is by making him work for it first.
A guy needs to feel like he's earned the privilege to be in that special, intimate place reserved for the worthy ones. This is the invisible "achievement switch" in his head to make him want to stick around after the afterglow.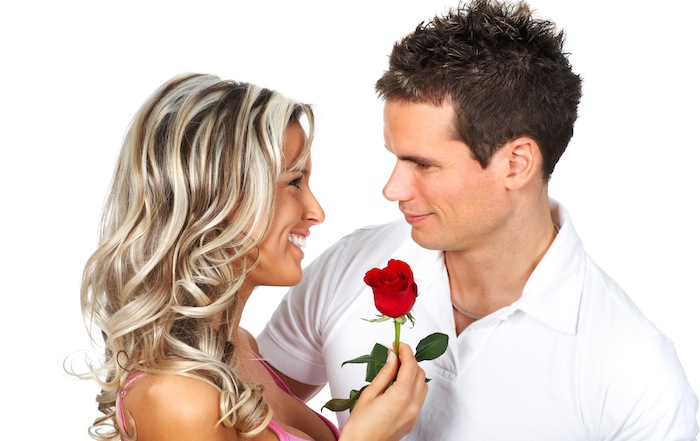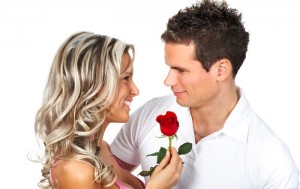 Otherwise, don't hold your breath waiting for him to think about committing to you if he didn't feel like he had to "claw his way to the top" to win your affection.
As a guy, I ask that you simply accept this weird complex of ours.
It's one of the few puzzling things about us; other than that, we're pretty much an open book, compared to the enigma of the female psyche.
What can I say – guys have that need to feed their ego. We love a challenge, and it just wouldn't be the same if you gave it up too soon.
Women that yield too easily are the ones who end up being taken for granted by a guy.
Granted there are some jerks out there just looking to score one chick after another, guys in general just need to be conditioned in a way that will make them really appreciate a woman.
Therefore, if you want to turn that guy into a boyfriend (and promote him to husband later on), it's up to you to set the pace. Simple as that.
I'll admit it, men are slaves to their sex drives. Lucky for you, you get to play gatekeeper since you can shut off that desire at will.
That means holding a guy off until he's shown substantial evidence that he's the type that will meet you halfway.
Carlos Cavallo, Dating and Attraction Adviser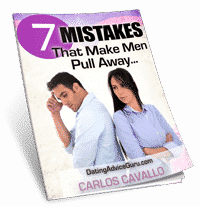 Get Your Free Cheatsheet
The REAL Reason Men Run From Relationships...
How To Know If He's Still Interested...
Is He Afraid To Commit? Find out...
Enter Your Email And Get The 7 Mistakes Women Make That Make Him Pull Away...
But how do you keep him chasing after you while keeping him in check?
Remember, there's nothing more frustrating for a guy than getting all hot and heavy, then suddenly have his girl back out at the last second. He'll be left wondering what just happened.
To avoid a messy scenario like that, don't allow yourself to be in a situation where one thing could lead to another if you aren't ready yet.
That means no late-night invitations to come up to your place for a warm beverage or to watch a movie.
It also means keeping it easy on the sexual jokes because he might think you're ready. Let a little innuendo slip through, but switch topics immediately.
That's not to say you can't kiss him, hold his hand or any of that sweet stuff. Just make sure you're somewhere "safe", like at a public place.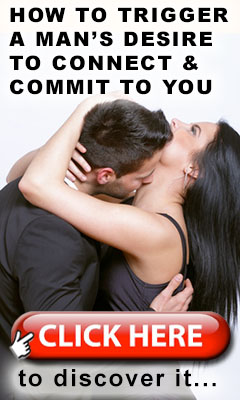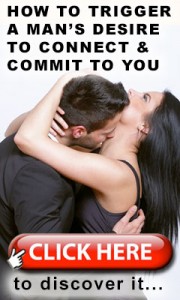 Then in the meantime, keep being a great gal to be around and enjoy his company.
This will send a signal to him that he's still on probation, but with the possibility of getting promoted if the conditions are right.
If he's a decent guy, he's going to hang on for the ride because he knows you're well worth his while.
If not, then at least you've figured out who he is before going any further with him. And that's all there is to it.
Women often have a hard time connecting with a guy and getting him to commit, but the solution isn't as complicated as they think.
The key is knowing a man's specific Connection Style.
Mastering this simple concept is as easy as going here, and it's all smooth sailing with your man after that.
Yours, in Perfect Passion,
– Carlos Cavallo