Are you STILL feeling that classic, why-can't-men-commit kind of frustration that many other women are also dealing with?
I've helped enough women with this problem to tell you that you don't have to keep getting disappointed by men.
Starting TODAY, you can make a guy give you what your heart truly wants: a romantic, blissful connection that NEVER fades.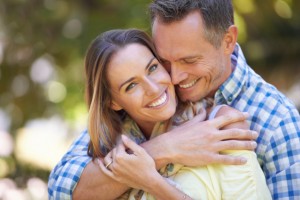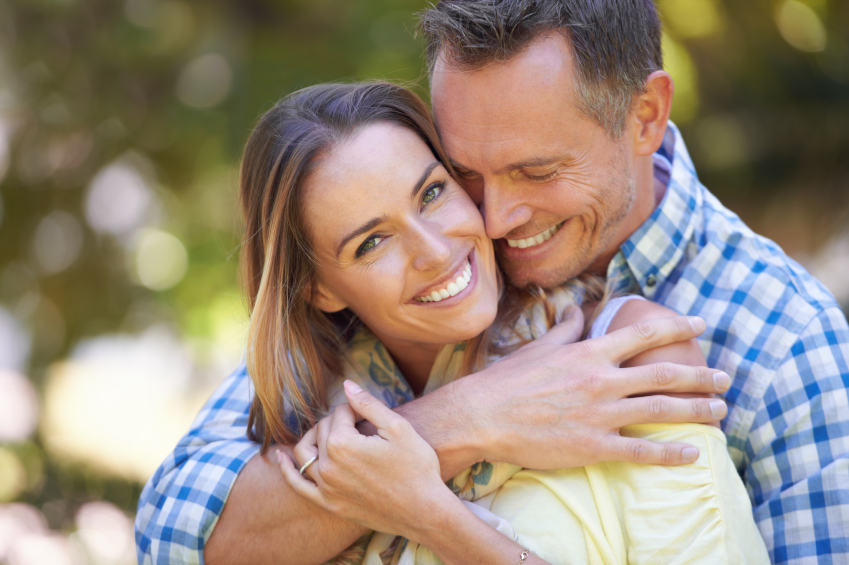 The reason why women can't get their man to commit is because they simply don't understand how the male mind works.
And that's where I come in...
Learn more by clicking HERE NOW
FACT: Studies have proven that men are ACTUALLY just as crazy about love as women - if NOT more!
It's true: most guys are hardwired to find that lady in their life that they can call their own and treat like a QUEEN.
Like you, a typical guy dreams of finding the perfect partner to compliment his qualities...
...and more importantly, "complete him".
But why does it seem like men are doing the complete OPPOSITE of this?
Why do guys seem to vanish into thin air right after sleeping with a girl?
Why do they keep flaking out just when things seem to be going in the right direction?
Learn how to NEVER experience this again by clicking HERE NOW
Where is a man's so-called deep need for romance when he's too busy avoiding your calls, voicemails and emails?
The truth is that men can AND will commit to you - but NOT before triggering his "Romantic Reflex".
The reason why some women enjoy lasting relationships and others DON'T is because the latter has NO CLUE how to trigger this hardwired instinct for romance.
Flipping this psychological switch is the ONLY way to knock down that emotional floodgate inside him and make him want to devote the rest of his life to YOU.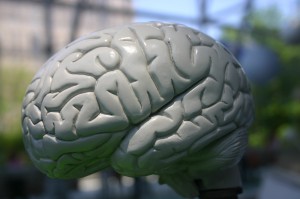 Here's a confession: I USED to be one those guys you'd typically label as a "player" or "commitment-phobe".
But the thing about labels is that they don't tell the whole story.
In reality, those men just haven't found the woman who's triggered their Romantic Reflex!
As someone who's made that transition, I can tell you EXACTLY what it takes to make a guy put his commitment-evading days behind him...
...and focus ALL his time, affection and love on YOU!
If you're looking for True Romance, you NEED to see my special report - click HERE to get started! 
Yours in Perfect Passion...
- Carlos Cavallo