The Easiest Way to Capture a Man's Heart
Have you ever dealt with a guy who isn't remotely interested in anything long-term?
Chances are you've probably dated at least one man who instinctively runs for the hills once words like 'commitment' start getting thrown around.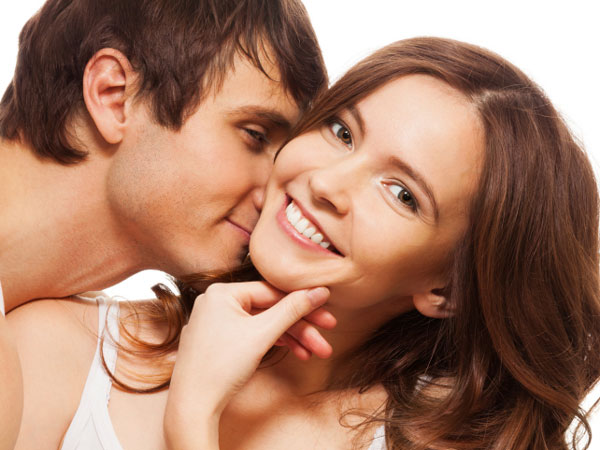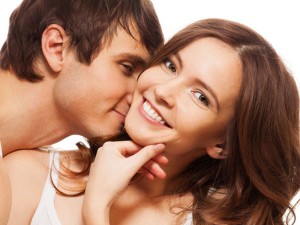 In fact, a lot of women in the same situation have asked for my help. See what one of my readers had to say:
"The man I am interested in has actions that SPOKE louder than words, however consistently telling me that he does not want a relationship because I made the mistake of telling him at the beginning that I was just looking for fun and sex – no commitment and now that has completely changed for me….I want more…he is sticking with his words yet spending a lot of time with me….. and still not wanting a relationship…..I need some feedback."
Pretty frustrating, right? On some level, you've probably found yourself in a similar conundrum.
I get it – it's no fun being with a guy that can't make up his mind even if his life depended on it.
I hate to be the messenger of bad news, but the misguided lady in this example brought it on herself. How she set the tone from the beginning really encouraged the guy to act the he way he does.
It's clear that they're not a good match because he's not interested in what she wants. But there is a way to avoid a scenario like this in the first place.
If you're interested in commitment, the worst thing you could tell a guy is you're down with "just sex." Omit those words from your dating vocabulary.
Maybe you've been told that you're not supposed to tell him upfront that you're interested in something long-term – and I agree with that.
But you don't have to sell yourself short by pretending to be only interested in a physical relationship. Starting things off like that won't lead to a serious relationship later on.
Carlos Cavallo, Dating and Attraction Adviser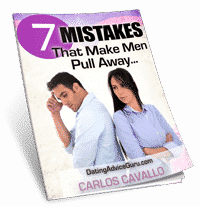 Get Your Free Cheatsheet
The REAL Reason Men Run From Relationships...
How To Know If He's Still Interested...
Is He Afraid To Commit? Find out...
Enter Your Email And Get The 7 Mistakes Women Make That Make Him Pull Away...
If he hasn't earned it, why would he bother to stick around?
The girl who wrote in said that her guy's actions spoke louder than his words. You should do the same.
Your behavior should send a message along the lines of, "I'm not sure about a being in a relationship with you yet, but I could change my mind later on."
So, it boils down to what you do AND don't do.
Men listen to actions, NOT words.
Here are a few things you can do today to teach a guy respect without demanding it:
Be hard to get from time to time: Note I didn't say 'play' hard to get because I don't believe in mind games.
Be genuinely busy with your life: So you can turn him down every now and then – as opposed to pretending to be "doing stuff" when you're actually at home, waiting for him to call. And by 'busy', I mean being out there and doing the things you love and enjoy. Focusing on your interests and self-improvement makes you the girl that guys want to get.
If he makes plans ahead of time, meet him halfway: If he calls you at two in the morning to "hang out", tell him you have an early day at work tomorrow and go back to sleep.
Get a sense of validation from your life, not men: This is the most attractive trait that wins a guy's respect without even trying.
This kind of attitude is a win-win for you. Not only is your guy on his best behavior, you're also growing as a person because of your happening life.
But above all, the real key to getting him to stay is triggering his desire to passionately chase after you.
This is a sort of secret switch in his mind – he'll make it his personal mission to devote himself to the girl who knows how to set off this mental tripwire.
I call it "Irresistible Desire", and learning this powerful emotional technique will leave him wanting you no matter you do after. Get started by going here.
Yours, in Perfect Passion,
– Carlos Cavallo